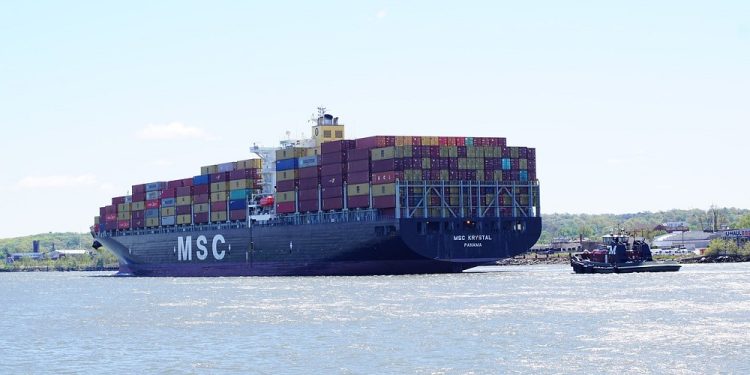 Day of the Seafarer is a holiday that's been observed since 2010, and it was created to recognize the importance of international shipping to our standard of living. Just about everything that we use during our day-to-day lives has been directly or indirectly affected by sea transport. Seafarers make significant contributions to the world economy and with them, we wouldn't have access to many of our necessities. And that's why everyone is encouraged to observe this day and at least give the brave seafarers of the world a thought before going about their day.
The History Of The Day Of The Seafarer
This holiday was created by the International Maritime Organization, also known as the IMO, in 2010. They created the holiday because they believed that seafarers should be recognized for the contributions they make to the world economy. They also wanted people to have a day on which they can give thanks to seafarers. After all, seafarers work very hard and face considerable risk during their jobs every day of the year, so we can set aside one day to thank them.
Observing Day Of The Seafarer
This is a day to remember the brave seafarer as he or she does their job all over the world. It's also a day to give thanks to all of the seafarers working. Don't know any seafarers? If you don't, then you can always give a mass shout-out to all of them around the world using the hashtag #DayOfTheSeafarer on social media.