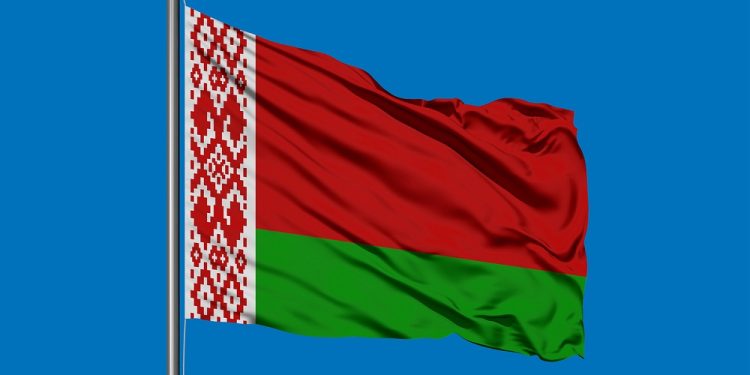 Independence Day Of The Republic Of Belarus
Observed annually on July 3rd in Belarus, Independence Day of the Republic of Belarus is a public holiday that observed the country's liberation from Nazi occupation during World War II. Also known simply as Liberation Day or Republic Day, this is a holiday that's observed with quite a lot of enthusiasm and fanfare.
Some of the things that people can expect to see on this holiday are parades, concerts and of course, fireworks. It's also a general day off for most everyone in the country, and many businesses are closed for the day. And it's also a day on which politicians like to address the general public with speeches addressing the significance of the day.
The History Of  Independence Day Of The Republic of Belarus
On July 3, 1944, the Soviets liberated the capital city of Belarus, Minsk, from the Wehrmacht during the Minsk Offensive. In 1996, President Alexander Lukashenko suggest a national referendum be held making the holiday Independence Day. Before this change came about, this holiday was only known as Minsk Day.
This holiday is now somewhat controversial because many people have been celebrating Independence Day on the 25th of March. This is the date of the 1918 declaration of independence by the Belarusian Democratic Republic.
Observing Independence Day Of The Republic of Belarus
One of the major events of this holiday is a military parade that features the Belarusian Armed Forces' Minsk Garrison. There are also parades held in other major cities including Haradok, Mogilev, Barysaw, Brest, and Gomel, to name a few. There is also usually a ceremony headed by Belarus' President and held in Independence Palace.
Other events on this holiday include street fairs, cultural events, and a fireworks display. Concerts and other events may also be held on this day. And finally, for those who are religious, there are usually religious services to enjoy on the day before and on the day of this holiday.