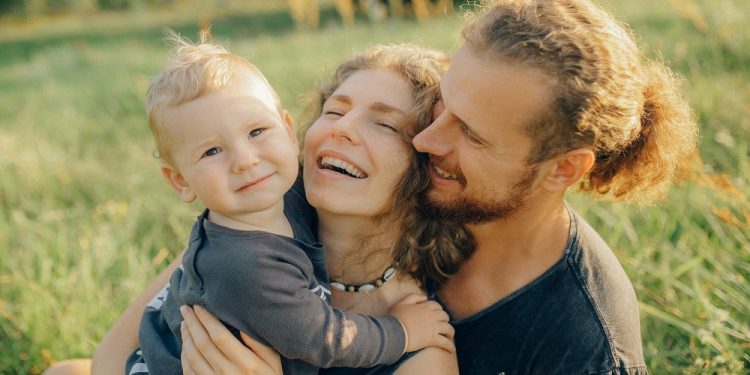 Observed annually on the fourth Monday in September, National Family Day is a holiday that reminds us that there's nothing more important than family. It's the singular most important thing in our life, regardless of whether it's our biological family, our adopted family, or the "found family" that we create throughout our lives.
In other words, it's a day for people to celebrate those people in their lives and show them that they're important to them. Even though this holiday has only been around for a few decades, it has managed to encourage people all over the U.S., and perhaps even the world, that spending time with their family is something that's positive and should be striven towards.
The History Of National Family Day
In 2001, this holiday was created by The National Center on Addiction. They saw this holiday as a way to combat the substance abuse problem that gripping the United States. How was a holiday centered around the family supposed to help with this issue?
It was all due to the research that had been done the previous year that showed teens who ate meals with their families were less likely to fall into a pattern of substance abuse than teens who didn't.
This research also showed that teenagers who shared meals with their families were also more likely to eat healthier and do better in school. This holiday was an almost immediate success and has been observed ever since.
Some Plain Facts About Family
Let's take a look at the following facts about family that we think is apropos of the holiday we're discussing. With that being said, let's not waste any more time. Let's just jump right into them.
Approximately a third of family households are single parents with a child under 18.
In 2005, an estimated 800,000 children were in foster care with another 115,000 waiting to get into the system.
More than 100,000 children are adopted each year.
Observing National Family Day
This holiday can be observed in a number of different ways. People can take the time to spend the day with their families, or if that isn't possible, then at least share a meal with them. Even spending a little bit of time talking to their family can really help center a person, so if a person's schedule is too tight, they can at least do that much.
The whole point of this day is to reconnect with family, and that can be done in any number of different ways. And while people are reconnecting, they can spread the word about this holiday to encourage other people to do the same using the hashtag #NationalFamilyDay on social media.