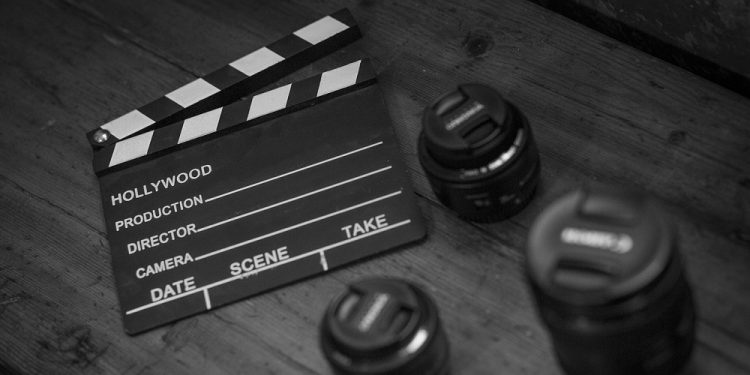 Short films are cheaper to produce than full-length movies and so they're often the perfect vehicle for filmmakers to bring their idea to life. Before full-length films were even though of, short films were being produced and enjoyed by people. And that's why they should be celebrated on National Short Film Day.
This is a holiday that encourages everyone to honor and celebrate the short film on December 28th. It's a day for people to remember the history of short films, and to watch short films with friends and family.
The History Of National Short Film Day
This holiday was born in 2019 when it was founded by the Film Movement. They created this holiday to not only remember the history of this art form but to commemorate it and celebrate it as well. Short films are an important art medium, and we all should keep that in mind.
Some Of The Most Popular Short Films Of All Time
We wanted to find out what some of the short films people have been watching over the years, so we went to IMDB and searched for some of the most popular short films of all time. What we discovered was pretty amazing, so we've decided to share them with you. Below are the most popular short films of all time—at least, as of 2021.
A Trip To The Moon (1902)
La Jetee (1962)
Un Chien Andalou (1929)
Wallace & Gromit The Wrong Trousers (1993)
Night & Fog (1956)
Observing National Short Film Day
We encourage everyone to pick out their favorite short films on this day and enjoy them with friends and family members. Since people of different backgrounds and cultures will identify with different films, we can't really suggest anyone film to anyone celebrating this day.
All that we can do is to suggest that people find a movie that they can connect with and watch it. And while they do so, they should use the hashtag #NationalShortFilmDay to spread the word about this holiday.