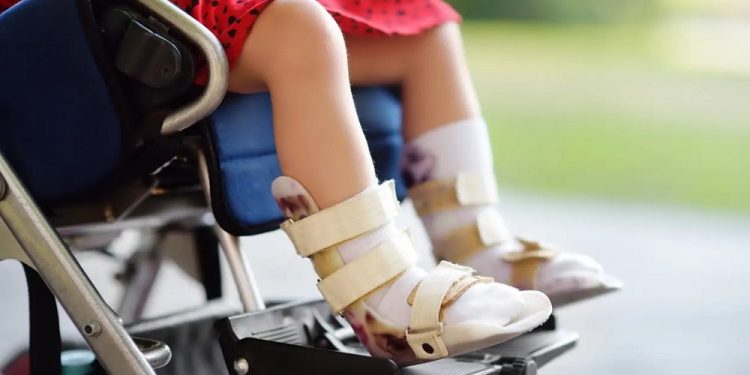 In the world, 17 million people are living with cerebral palsy. It's one of the most common childhood disabilities and yet, there's a definitive lack of knowledge as to what causes it-even among members of the medical community. People who have cerebral palsy are at increased risk for neglect, abuse, and sometimes even murder around the world
That's why World Cerebral Palsy Day is such an important holiday. It's a holiday that affirms and celebrates the lives of people living with cerebral palsy, as well as one that shines a light on the special needs and services that they need to live their lives. This is a holiday observed annually every October 6.
The History Of World Cerebral Palsy Day
World Cerebral Palsy Day was launched during a partnership between U.S-based United Cerebral Palsy and Australian-based Cerebral Palsy Alliance in 2012. This project solicited ideas from the cerebral palsy community to find out technologies and products that needed reinventing to potentially change the world for people living with cerebral palsy.
The name of this campaign was aptly entitled "Change My World In One Minute." This resulted in almost 500 different ideas being posted to the World Cerebral Palsy website. A research team from Virginia won the major prize for developing a prototype solar-powered wheelchair.
Facts About Cerebral Palsy
Cerebral Palsy is a physical disability that affects the movement and posture of a person, and it's the most common childhood physical condition. However, few people know all that much about it, so we've decided to list some facts below that will highlight cerebral palsy.
Motor disability from CP can range from minimal to profound-varying from one individual to the next.
Every twenty hours, an Australian child is born with cerebral palsy.
CP is an umbrella term that covers a range of disorders.
In many cases, a brain injury is what leads to CP begins during pregnancy.
There is no known cure for CP at this time.
CP is a lifelong disability due to injury caused to the developing brain.
Cerebral Palsy is usually evident during the first 12-18 months of an infant's life.
Of all children born with CP, approximately 60% of them are born full-term, and 40% of them are born prematurely.
Observing World Cerebral Palsy Day
On this day, people are encouraged to share their stories about cerebral palsy as well as their solutions that address problems related to CP. Some people are working on making people with cerebral palsy more visible, helping them solve mobility issues, or making access to secondary education more available.
People can also tell their stories about cerebral palsy to let everyone know about the challenges that people with CP face. And finally, people can spread the word about this holiday by using the hashtag #WorldCerebralPalsyDay or #WorldCPDay.