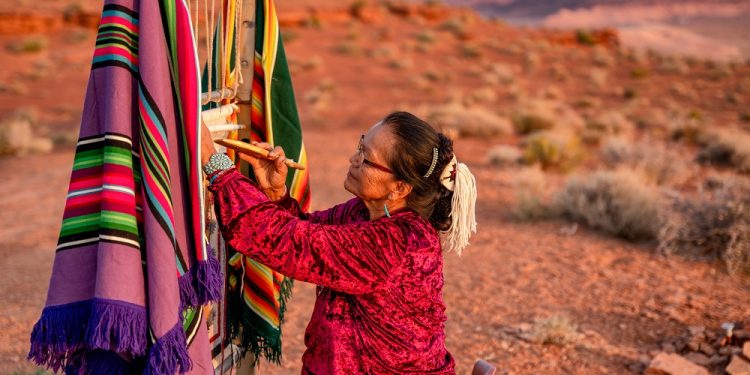 American Indian Heritage Day
Observed on the day after Thanksgiving in the U.S., National Native American Heritage Day is a holiday that honors American Indians. It's a day to respect the traditions and culture of Native American peoples and one that encourages all of us to listen to their voices. Native Americans are the first people of this nation and they continue to contribute to the U.S in important ways through every field of endeavor. This is a holiday that's been observed since 2008, although its placement on the calendar is controversial.
The History Of Native American Heritage Day
This holiday was established in 2008 when U.S President George W. Bush signed a bill introduced by Congressman Joe Baca of California to designate the Friday after Thanksgiving as Native American Heritage Day. The first celebration of this holiday was held on November 28, 2008.
This holiday was supported by 184 federally recognized Native American tribes and the Native Indian Gaming Association. Although this holiday was wildly accepted, not everyone thinks that its placement on the calendar is appropriate. Some Native Americans have pointed out that placing this holiday on Black Friday, a day dedicated to aggressive capitalism, and on the day after Thanksgiving—a day regarded as a "National Day Of Morning" by many Native Americans—is inappropriate.
Issues Facing Native Americans In The U.S
Even though the placement of this holiday is controversial, it can still be a holiday that can be used as a starting point to address the many issues facing Native Americans in the U.S. Below are just some of the issues facing Native Americans today. By taking the time to acknowledge them and address them this holiday can be used as a way to correct inequities that have been in place for hundreds of years.
According to U.S Census Bureau Data, approximately 27% of Native Americans live in poverty.
Approximately 46% of all Native American women have experienced physical and sexual abuse.
On some reservations, Native American women are murdered at a rate 10-times higher than the U.S average.
In 1990, the Dept. Of Justice stated that 80% of rape and physical abuse experienced by Native American women was perpetrated by non-native Americans.
Native American graduation rates have been dropping since 2008.
There are almost 100,000 Native Americans that aren't properly housed or are homeless.
Many Native Americans have limited access to basic healthcare.
Because of the unavailability of polling units, many Native Americans are unable to exercise their rights to vote.
Native American reservations have been exploited for their natural resources.
Observing Native American Heritage Day
Anyone who wants to observe this holiday can do so by learning more about Native American culture, and by engaging with one or some of the many issues facing Native Americans in the U.S today. People can also spread the word about this holiday by using the hashtag #NativeAmericanHeritageDay on their social media accounts.