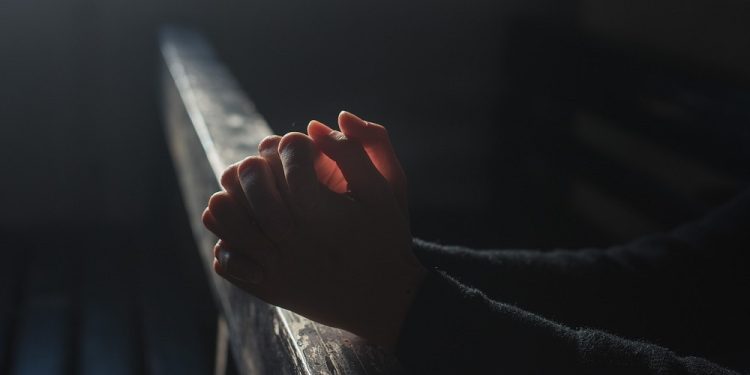 National Day Of Repentance
National Day of Repentance is a public holiday that's observed on the 26th of August every y in Papua New Guinea. Also known as Repentance Day, this holiday is celebrated by prayer ceremonies that are held all over that country. It's a day on which people are encouraged to repent for the sins they've committed throughout the year. When it was first created in 2011, it was surrounded by a bit of controversy. Many people considered it as a holiday that excluded non-Christians. Muslims in the country at the time didn't oppose the holiday but felt that it sent the wrong message about repentance and that people should repent their sins after they commit them and not yearly. Regardless, this holiday is one in which schools, offices, and businesses are closed and churches offer special prayer services for their constituents.
The History Of National Day Of Repentance
This holiday was first proclaimed just 11 days before the first National Day of Repentance was to be observed in 2011 by Prime Minister Peter O'Neill. It was created as a public holiday after several churches had requested it become so. This request was first submitted to O'Neill's predecessor before he was ousted in a motion of no-confidence.
When the holiday was proclaimed, there was no explanation as to how the holiday was to be celebrated in Papua New Guinea. Pastor Jack Edward from the Shema Evangelism Ministry was appointed as this holiday's director and he said that the holiday was designed for people to come together, pray, and ultimately ask God for his forgiveness for the wrongs that are occurring in the country. When the first celebration was held on August 26, 2011, prayer ceremonies were organized in churches located all over the country.
Facts About Papua New Guinea
Papua New Guinea is a culturally diverse country that's known for its beaches and coral reefs. It's also a country that's known for its dense rainforests and active volcanoes as well. And that's only a couple of facts we've learned while researching this holiday. We've learned quite a few other things about this country, and some of those facts we've listed below.
The first European visitor to the country was Portuguese sailor Jorge de Meneses.
Jorge de Meneses named one of the islands "ilhas do Papuas," which means "land of fuzzy-haired people."
The first elections involving the indigenous population of the country occurred in 1961.
Papua New Guinea covers an area of 462,840 square kilometers.
This country has a coastline of approximately 5,152 kilometers.
The terrain of this country is mostly mountainous with rolling foothills and coastal lowlands.
The highest point of this country is Mount Wilhelm, a mountain that rises 4,509-meters.
Observing National Day Of Repentance
Schools, government buildings, and businesses are closed on this day. In some areas, children place the flag of  Papua New Guinea on altars as a symbolic way of delivering the country to God. This entire holiday is centered around prayer, repentance, and forgiveness.