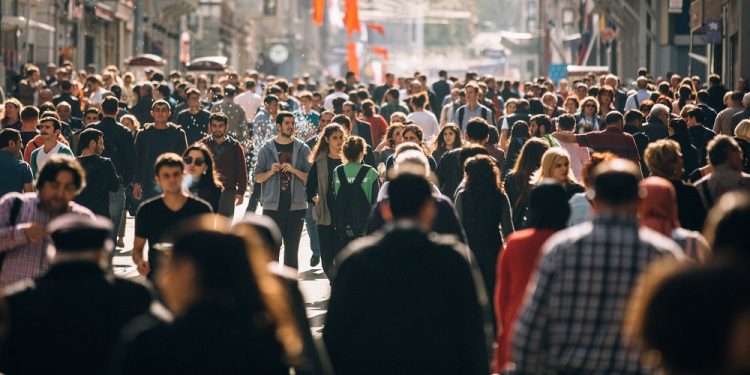 Observed annually on July 11th, World Population Day is a holiday that was created by the United Nations to bring awareness to global population issues. This is a holiday that serves to remind us that our current rate of population growth is unsustainable and that measures must be taken to ensure that we can address the growing population without human suffering and without destroying the very planet that we depend on to survive.
The History Of World Population Day
World Population was first suggested by Dr. K.C Zachariah when he worked at World Bank and noticed that the world population had topped 5-billion people. The idea was then taken up and established by the Governing Council of the UN Development Programme in 1989.
The stated purpose of this holiday is to increase the awareness of people on population issues that concern them and their children. Population issues such as family planning, poverty, gender equality, and human rights, as well as the rights of mothers.
Facts About World Population
As we researched this holiday we learned quite a bit about the population of the world and the issues surrounding overpopulation. We've gathered together all of these factoids and listed some of the more interesting ones below for everyone reading about World Population Day to consider.
The World Population Keeps On Rising
Every year, the population of the world increases by approximately 100-million people. In 1987, the population of the world was at the 5 billion person mark and by 2016, it had reached the 7.4 billion mark. In 2019, the population of the world came to 7.7 billion people, and in 2021, the world population was approximately 7.87 billion people.
The World Population Will Be 10 Billion By 2050
As we said earlier, the population of the planet is increasing by about 100-million people per year and if it continues at that pace, then that means there will be over 10-billion people on the planet by 2050.
Population Increase Isn't Equal
Although the population of the world is increasing overall, there are parts of the world that are growing slower than other parts, and there are some parts of the world where the population is actually contracting. For example, in Africa, the population is set to explode leading up to 2050.
However, in Europe, the exact opposite is happening. Not enough babies are being born in Europe to keep up with the number of people dying. This is why many European countries are expected to have their populations shrink if that hasn't already begun to happen.
Observing World Population Day
This holiday can be observed in a number of different ways, but the primary way is to spread the word about it. People can spread the word about World Population Day by using the hashtag #WorldPopulationDay on their social media accounts. Another way to celebrate this holiday is for people to take the time to educate themselves about population issues.