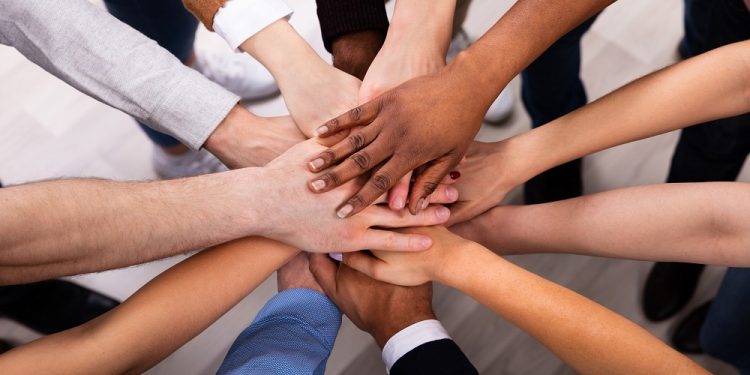 Zero Discrimination Day is a holiday that's observed annually on March 1st. This holiday was created by the United Nations to promote equality throughout the world. Everyone deserves to live a life of dignity and equal treatment before the law regardless of their gender, age, sexuality, nationality, skin color, height, weight, profession, education, or religious beliefs. Even though many countries throughout the world have laws that outlaw discrimination in many of its forms, it still persists. That's why everyone should take a few moments out of their day on the first of March and begin the first step to ending discrimination by observing this holiday.
The History Of Zero Discrimination Day
This day was first observed in March of 2014 but was officially launched by Michel Sidibé three days prior with a major event planned in Beijing. It followed the holiday UNAIDS-an organization on the HIV virus and AIDS run by the United Nations-launched a Zero Discrimination Campaign on World AIDS Day in December of 2013.
Facts About Discrimination
Below are some facts about discrimination we feel everyone should know. Let's take a look at them to see how discrimination disrupts a person's ability to live their best life.
Even though African-American only make up 13% of the U.S population and only about 14% of drug users, almost 40% of the people arrested for drugs in America are black.
In 2010, African-Americans were 21% more likely to be sentenced to prison than whites.
African Americans make up almost 60% of the people in state prisons for drug offenses.
On average, African-American men receive prison sentences that are 19% longer than their white counterparts.
In the United States, approximately 25% of students report race discrimination at school every year.
Over 150 different countries in the world have at least one law that could be considered sexist.
In U.S schools, students of color are punished more harshly than white students according to data collection by the Office of Civil Rights of the U.S Dept. Of Education.
Police violence is a leading cause of death for young men of color in the U.S.
Black women in the U.S are up to 4-times more likely to experience a pregnancy-related death than white women.
Observing Zero Discrimination Day
This is a holiday that's actively orchestrated by the United Nations to promote everyone's right to live their life without being discriminated against. People can also share their stories about overcoming discrimination on social media using the hashtag #ZeroDiscrimationDay. If we all work together, we can work towards a future where no one is discriminated against ever again.