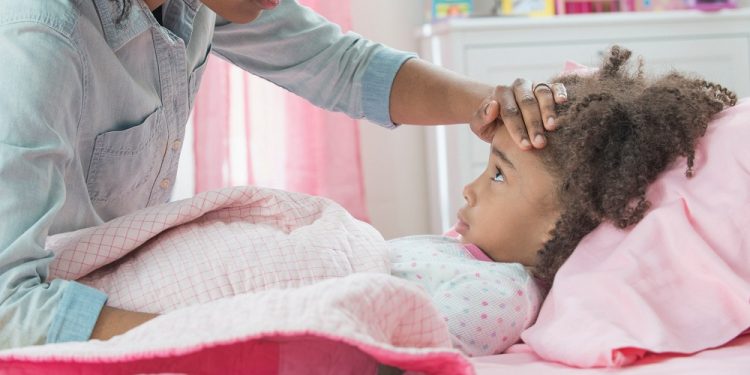 World Day Of The Sick is an observance for the faithful to pray for those suffering from illness and to see the face of Christ in the faces of the sick. This is an observance that's celebrated on February 11th and has been celebrated since the early 1990s. Although it is an observance of the Catholic Church, it's not a liturgical celebration or holiday. It is a day on which people can think about the sick and the people who care for them. 
The History Of World Day Of The Sick
This day was instituted by Pope John Paul II on May 13, 1992. Pope John Paul had been diagnosed with Parkinson's disease in 1991—which means that this observance day was created just one year after his diagnosis. He chose February 11th for this day because it's the memorial of Our Lady Of Lourdes. This is significant because many visitors and pilgrims visiting Lourdes, France has reported that they have been healed at the Marian Sanctuary. According to these reports, this healing has been through the intervention of the Blessed Virgin Mary.
Facts About Some Of The More Common Diseases & Illnesses
Below are some facts about some of the more common diseases and illnesses that affect people all over the world. 
Moondust is capable of causing Moon Hay Fever and various respiratory diseases if inhaled. 
Up to 95% of cancers can be attributed to environmental sources, while 5% is due to genetics. 
Scurvy is a disease that was first documented by Hippocrates.
Tuberculosis is a disease that can make women infertile.
The only vaccine for tuberculosis was invented over 100 years ago.
COVID-19 can damage tissue in a person's lung causing a condition known as COVID Lung.
Over 50,000 people die a year from pneumonia. 
More than 7,000 different conditions are known as rare diseases.
One in 10 people in the U.S is affected by a rare disease.
Up to 95% of rare diseases don't have an FDA-approved treatment for them.
Rosacea is called the Curse Of The Celts for its prevalence among people of Northern European descent. 
Alzheimer's has less of an effect on emotional memory than it does informational memory. 
Acne is the eighth most common disease in the world. 
Observing World Day Of The Sick
For people who want to observe this holiday, they can do so by putting the sick and the caretakers of the sick in their prayers. It's also a good day for people to consider volunteering their services at their local hospital or hospice. People who observe this day can also use the hashtag #WorldDayOfTheSick to elevate this observance on their social media accounts.