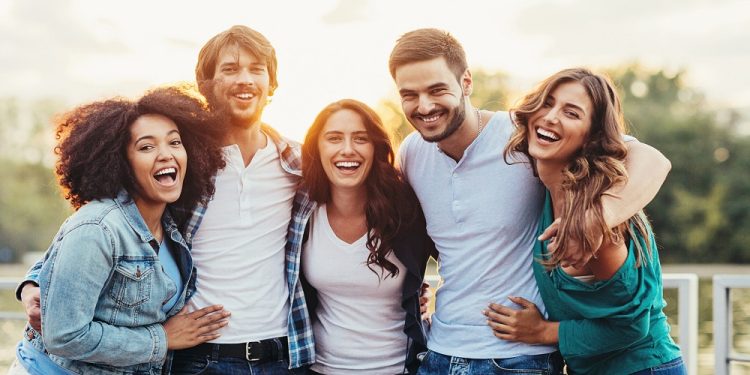 International Youth Day is a holiday created by the United Nations and celebrated on August 12th annually since 2000. On this day, people are supposed to recognize the importance and the hard work of the youth of the world and how they have made a difference to society. It is also a day to promote ways to engage the young people of the world and help them to contribute even more to their communities and to society in general.
History of International Youth Day
Before there was an International Youth Day, there was an International Youth Year which was created in 1985. Ten years later, some guidelines and rules were established to help people all over the world work together to improve the lives of young people.
The 15 areas that were designated a priority, as far as youth is concerned, is Education, Employment, Poverty, Health, The Environment, Delinquency, Drug Abuse, HIV and AIDS, Girls and young women, Participation, Globalization, Intergenerational relations, youth conflict, communication technologies and leisure time activities.
In 1999, International Youth Day was created as a tool to accomplish and further these aims. This day, which was created by United Nation's Resolution 54/120 is a day for people to keep in mind these aims and do what they can for the youth of the world. It is also a call to government agencies, charities and other organizations all over the world, to do what they can to improve the lives of the young people of the world.
International Youth Day Customs & Traditions
Every year, the United Nations chooses a theme for International Youth Day. These themes allow participants to focus their events on a particular area of need among the world's youth. For instance, in 2016, the theme of International Youth Day was "The Road to 2030: Eradicating Poverty and Achieving Sustainable Consumption and Production."
Activities and events occur all over the world on International Youth Day. These events usually include parades, concerts, fairs, festivals, exhibitions and even sporting events. Some people choose to celebrate according to the theme provided by the United Nations or celebrate it in another way. Since it is an observance day and not a public holiday, in most countries government buildings, banks and businesses are not normally closed on International Youth Day.