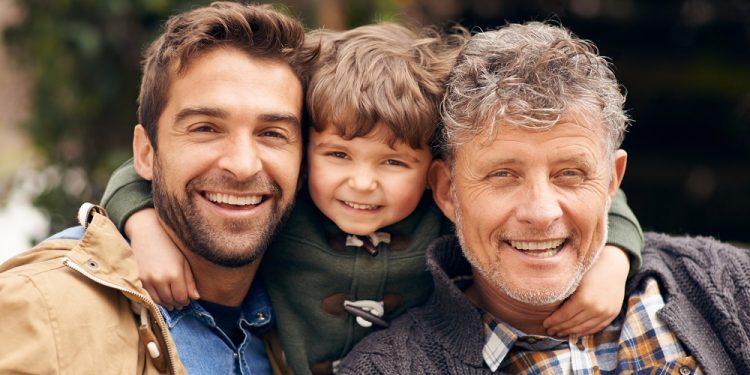 Held annually on November 19th, International Men's Day is a holiday which emphasizes the importance issues affecting males. These issues include dealing with the health issues that affect males, improving the relations between genders, highlighting the importance of male role models and promoting gender equality. This holiday is celebrated in over 70 countries – everywhere from Antigua through Zimbabwe.
History of International Men's Day
While talk of creating an International Men's Day has existed since the early 1960s, it wasn't until the 1990s that any progress was attained. This is when the Thomas Oaster, the Director of the Missouri Center for Men's Studies at the University of Missouri in Kansas City, Mo., began to hold small events dedicated to recognizing this day in February of 1993 & 1994.
However, due to lack of interest, it really didn't take off. It wouldn't take off until 1999. That is when the first International Men's Day was kicked off in Trinidad and Tobago on November 19th, 1999. Organizations from all over the world, including the United Nations, gave their support to this event. The event in Trinidad and Tobago was created and coordinated by Jerome Teelucksingh of the University of the West Indies. He held the event at that time at the Families in Action headquarters in Newtown, Port of Spain.
International Men's Day Customs & Celebrations
International Men's Day is celebrated in a number of different ways. Public seminars and classroom activities are held promoting the day; there are panel discussions and lectures held; there has even been award ceremonies and art exhibitions held to bring attention to the day.
Every year, there is a different theme for International Men's Day. For instance, in 2011 the theme was: "Giving Boys The Best Possible Start In Life" and in 2015, the theme was: "Working To Expand Reproductive Options for Men." Most activities used to bring attention to this holiday or to celebrate it are centered around its yearly theme.