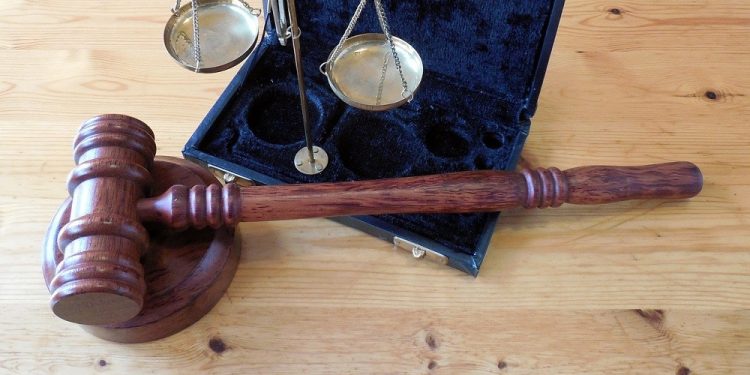 Observed on May 1st every year, Law Day is a holiday that celebrates the foundation of the United States and the importance that the law plays in society. It's a holiday that's been officially observed for the past 59+ years and one that continues to be observed to this day. Although it's not an official government holiday, it is one that lawyers and local bar associations celebrate.
The History Of Law Day
Law Day is a holiday that has some surprising origins if you give it a moment and think about it. It was originally proposed as a holiday in 1957 by the American Bar Association. They didn't propose the holiday just to celebrate the role of law in our society, however. They also proposed the idea of this holiday because they wanted to suppress the celebration of May Day.
Why did they want to suppress May Day? They wanted to suppress this holiday because it was one that had communist overtones to it in many Americans' minds. That's because May Day was a celebration of workers as a governing glass in many communist countries—including the Soviet Union.
They, therefore, created this holiday to focus on every American's rights as laid out in the Declaration Of Independence and the U.S. Constitution. It's a day that's been set aside to celebrate the rule of law and the legal process that has contributed to the freedoms of all Americans everywhere. It was officially proclaimed a holiday by U.S. President Eisenhower on May 1, 1958. Three years later, Congress would pass a joint resolution that made this holiday official.
Facts About The Law
As we researched Law Day, we found some very interesting facts about U.S. law. Facts that we're going to share with everyone now.
The U.S. Constitution is the oldest and shortest constitution of any major government in the world.
The U.S. Constitution is only 4,400 words long.
Benjamin Franklin was the oldest American to sign the Constitution. He was 81 years old.
Women didn't obtain the right to vote until 1920.
There is approximately one attorney for every 240 people in the U.S.
There are more than 1.3 million lawyers in the U.S.
The District Of Columbia has the highest number of practicing lawyers per capita in the U.S
Celebrating Law Day
This holiday is mainly celebrated by lawyers or people working for law firms. Some of the activities that take place on this day include special luncheons, fundraising events, and activities designed to do outreach to the local community. It's also a day that many teachers use to teach their students about the fundamentals of law and the role that it plays in our society. Anyone wishing to celebrate this holiday can also use the hashtag #LawDay to spread the word about this day.