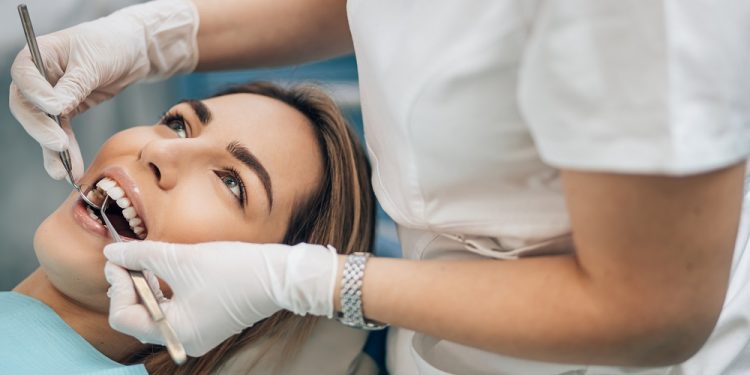 National Dentist's Day is a holiday that commemorates the people who keep our teeth white and our gums healthy. Dentistry is one of the oldest medical professions in the world and dates back to 7,000 B.C in the Indus Valley Civilization. From that point onward, dentists have worked to treat dental decay, broken teeth, and a variety of gum infirmities.
However, it wouldn't become a tried and true profession until the 18th century  when the French surgeon Pierre Fauchard published his book: "The Surgeon Dentist, a Treatise on Teeth." Now dentists perform all different types of oral procedures, and that's why everyone should take the time on March 6th to give dentists the recognition they deserve.
Interesting Facts About Dentists & Dentistry
Dentistry has a long and rich history as we've mentioned above, so we thought that we'd dig a little bit deeper into the profession and find out what we could learn about it. The result is the following pieces of information that we picked up about dentists and dentistry.
The average American will spend almost 39-hours of their life brushing their teeth.
Blue toothbrushes are more popular than red toothbrushes.
Ancient Greeks used alabaster, talc, and coral powder as toothpaste.
One of the first dentists was Hesi-Re. He lived over 5,000 years ago in ancient Egypt.
Irene Newman became the first dental assistant in 1905.
Lucy Beaman Hobbs became the first licensed female dentist in 1866.
Observing National Dentist's Day
We can think of a number of different ways that this holiday could be celebrated, but we'll try to keep the list short and manageable. One of the best ways to observe this holiday is by taking the time to write a thank-you note to your dentist or thanking them in person.
Another way to celebrate this holiday is by making your 6-month dentist appointment on this day. And finally, you can simply use the hashtag #NationalDentistsDay to spread the word about this holiday on social media.