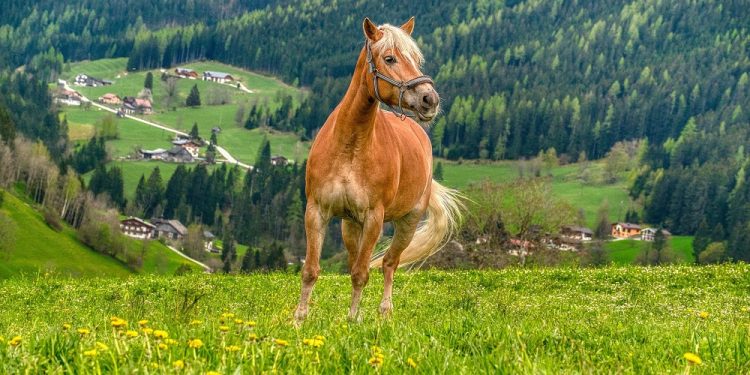 Every May 16th is a day observed as Horse Rescue Day — a day dedicated to rescuing these majestic animals from abuse and neglect. It also seeks to raise the public's awareness about how horses are mistreated so that individuals can also take action against animal abuse.
Horses can live up to 3 decades and can be rather expensive to properly care for, which is why so many of them end up needing to be rescued. People get horses with their financial needs, space, or patience to care for them, and that's when a third party has to step in to save them.
The History Of Horse Rescue Day
Up until the 16th and 17th centuries, the welfare of horses wasn't given much thought in the West. While horses have always been revered in Islamic cultures throughout history, in Europe horses were seen as nothing more than a commodity.
Sure, they were expensive, so people didn't want them to die prematurely and ruin their investment, but they also weren't seen as creatures that needed love and care. This changed through the years, but even so, progress toward protecting horses has been slow.
There are several organizations that are working hard to make sure that horses are cared for, and when necessary, are saved from cruelty, neglect, and abuse. This organization is the RSPCA Australia, the organization that created Horse Rescue Day.
They created this holiday to protect and save horses from deplorable conditions and this day will continue to serve as an important tool for this goal as long as this organization is around.
Observing Horse Rescue Day
Horse Rescue Day is a holiday that is not only observed by animal welfare organizations but also a day that can be observed by individuals. In fact, it can be observed by anyone who cares for horses and wants to make sure they're protected.
People can determine for themselves what level of participation they can engage in on this day. Some people will want to donate money to horse welfare organizations such as the RSPCA, while others may be content with spreading the word about this holiday using the hashtag #HorseRescueDay.
People who have the resources, time, and space, can take the time to adopt a horse that needs to be adopted. No matter how a person celebrates this holiday, there is something they can do to better the plight of thousands of horses around the world. Together, we can all help the horses that need to be helped. All that we have to do is care.