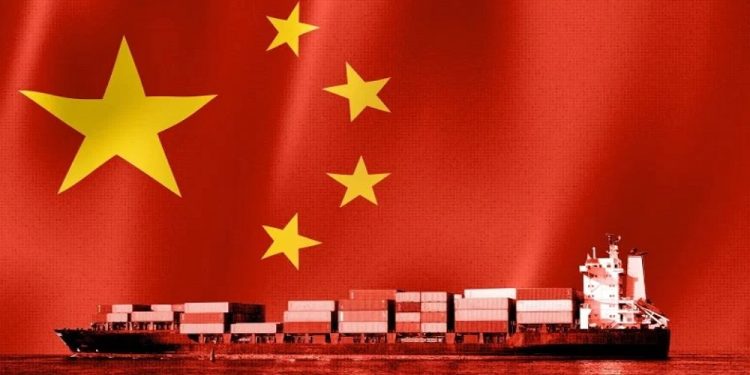 Maritime Day is Maritime Day is an observance day in China, but it's not a public holiday. That means that's it's observed but schools, businesses, and government agencies remain open on this day and it's not a public holiday for the general public.
This holiday is observed annually on June 11th and commemorates the first voyage of Zheng He, a Ming Dynasty navigator who traveled on seven voyages to show just how China was to the rest of the world.  Nowadays, the holiday is used to draw attention to the importance of shipping to China's economy and to advance the country's maritime interests in Southeast Asia.
The History Of Maritime Day In China
Between 1405 and 1433, Ming China's Treasure Fleet undertook seven maritime expeditions known as the Ming Treasure Voyages. This campaign resulted in voyages to the islands and coastal territories around the South China Sea and beyond.
In 2005, China created Maritime Day to Celebrate Zheng He's voyages to not only Southeast Asia but also West Africa decades before Christopher Columbus did. The holiday is used to not only honor China's participation in the International Maritime Organization. It's also a holiday that underlines the importance of international trade to China's economy.
Observing Maritime Day In China
Maritime Day is a holiday that isn't observed outside of China. In fact, it's also not widely observed within China either. Most of the ceremonies for this holiday are small and occur at specific locations around the country. These are mostly state functions that draw attention to China's shipping industry and advance China's efforts in Southeast Asia.
Because this holiday isn't a public holiday, no one gets the day off and there aren't any widespread large public events. This holiday is mainly one on paper that's observed with a few state functions and not much else. Of course, it's still a rather new holiday so that may change over time.