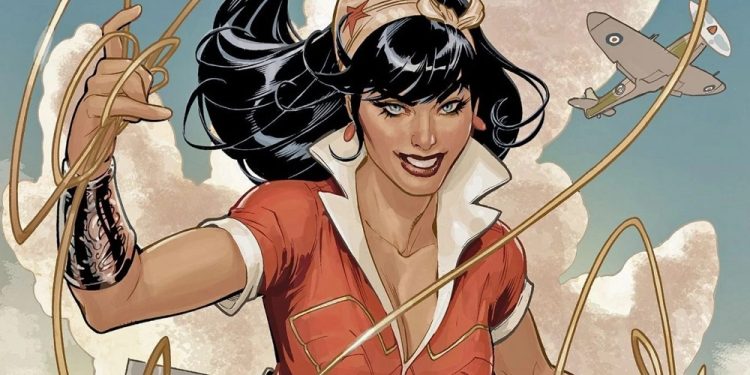 The term bombshell can have many different meanings in the English language. It was originally used to describe an artillery shell used in warfare, but that definition is a little bit dated now. Currently, the word bombshell means either a surprise or a disappointment that someone receives, or it's used to describe a very attractive woman.
So you may be wondering which meanings National Bombshells' Day is using. Well, let us tell you, this holiday is a day dedicated to beautiful women and is observed annually on the first Saturday in May. It's a day to celebrate the women of the world.
The History Of National Bombshells' Day
This holiday was first created, unsurprisingly, by Victoria's Secret in 2015. They created this holiday to celebrate the beautiful women of the world, and we suspect, to make more sales of lingerie and other items that women wear.
A History Of Hollywood Bombshells
The term bombshell has been used for quite a long time to describe beautiful women—especially the beautiful screen actresses of the silver screen. So we decided to talk about some of the beautiful women who are now for being iconic Hollywood bombshells.
The first Blonde bombshell is widely accepted to be Jean Harlow.
Although Jean Harlow appeared in Laurel and Hardy's classic Double Whoopee in 1929, it was The Saturday Night Kid in 1929 that propelled her to stardom.
Jean Harlow would end up making 41 films before she died at the age of 26 on June 7, 1937.
Mae West was born in Brooklyn, New York in 1893. She made 12 movies.
Marilyn Monroe was born on June 1, 1926, in Los Angeles, California.
Monroe would appear in 33 films before dying at the age of 36 from an overdose.
Observing National Bombshells' Day
On this holiday, people are encouraged to buy a gift for the bombshell in their life. This gift could be flowers, jewelry, or even a night out on the town. Another thing that people can do on this holiday is to use the hashtag #NationalBombshellsDay to spread the word about it.