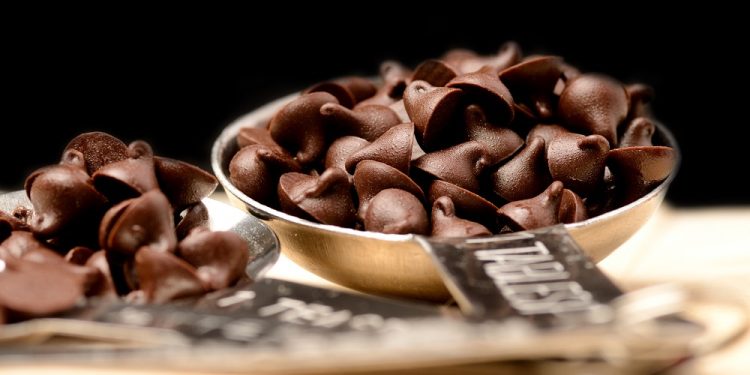 National Chocolate Chip Day
National Chocolate Chip Day is a day that is celebrated on May 15th by some people and on August 4th by other people. It is primarily an American holiday that celebrates one of the most popular cookies in American history – the chocolate chip cookie. The chocolate chip cookie is so popular in the U.S., it accounts for over a quarter of all cookies sold and consume by Americans.
History
While there is an origin myth in American culture that states that chocolate chip cookies were created by Ruth Graves Wakefield during the 1930s, the real origin of the chocolate chip – and cookies that were made with them – can actually be traced back to England during the 19th century.
This was when the first reference to chips made out of chocolate originated. Later on in 1896, Kaufmann Candy began running ads touted of their candy that contained a large amount of chocolate chips. This is probably where the now famous Ruth Wakefield got her inspiration for chocolate chip cookies.
In the 1930s, Ruth Wakefield published a recipe called Toll House Chocolate Crunch Cookies in a cookbook titled "Ruth Wakefield's Toll House, Tried and True Recipes". The recipe was originally touted as one that Ruth accidentally discovered, but in a later interview with her she indeed stated that it was something that she intentionally invented.
No one really knows who started National Chocolate Chip Day, however. In fact, there are multiple dates in existence on which the holiday is supposed to be celebrated. Some people celebrate it in conjunction with National Chocolate Day, and some celebrate it in conjunction with National Cookie Day.
Customs, Traditions And Celebrations
The only real way to celebrate National Chocolate Chip Day is by preparing chocolate chip cookies and consuming them. It is also customary on this day to bake chocolate chip cookies and pass them out to family, friends and co-workers. What a delicious way to celebrate a holiday!!