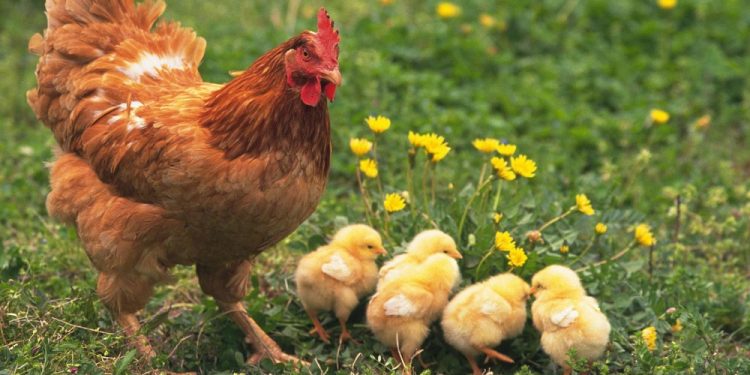 National Chicken Lady Day
Although National Chicken Lady Day might have some people wondering whether this is a food-related holiday or not, the truth of the matter is that this holiday honors Dr. Marthenia Dupree—a motivational speaker and businesswoman who attempted to raise the educational standards in her community. It has the name that it has because Dr. Dupree was the Director of Community Relations and Training at the second-largest chicken restaurant chain in the world for over 12-years and she was given the name "The Chicken Lady." It's a day that's celebrated annually on November 4th. 
The History of National Chicken Lady Day
For over two decades,  Dr. Marthenia Dupree worked hard to raise the educational standards in her community. She also helped to provide training and certification to people in her community that lead to better business opportunities. In other words, she raised the people in her community up and it's for that National Chicken Lady Day was created in 2001. 
Facts About The Chicken Lady
There's a reason why Dr. Marthenia Dupree has her own observance day and that's because she's had a productive and accomplished life. To illustrate that point, we've wanted to highlight some key areas of her life so that we can all understand her a little bit better. 
In 1979, she went to college for the first time—which was a daunting task since she was already in her 30s at the time. While she was in college, she would take her first public speaking class and she excelled at it. In fact, many of her professors told her that she was a natural at public speaking. 
During the 1980s, she worked for 12-years as a community spokesperson and corporate trainer for a major chicken restaurant chain. It was during this time that people began to call her lovingly as "The Chicken Lady."
It was also during this time that she became extremely involved in her local community—especially as it concerned educational standards. Over the course of her career, she has presented programs for a wide variety of different companies, high-schools and universities, organizations, and religious institutions. She had also become one of the leading experts on the topic of motivation and has used that expertise to help countless people in her community and beyond. 
How To Observe National Chicken Lady Day
Probably the best way to celebrate National Chicken Lady Day is by taking the time to elevate the people in your community or to bring awareness to that special person who elevates others in the community. You can volunteer for their organization, donate money to a good cause, or just bring attention to the day using the hashtag #NationalChickenLadyDay on your social media accounts.