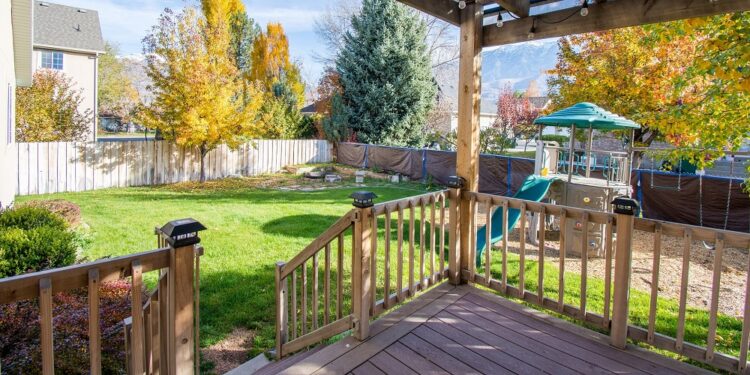 National Deck Safety Month
May is observed annually as National Deck Safety Month and it serves as a reminder to everyone to check the integrity of their decks. It's been estimated by the North American Deck and Railing Association (NADRA) that almost half of the 40+ million residential decks in the United States are not up to the current code or are in danger of collapse.
And every year, there are about 725 decks, porches, and/or railings that do collapse, so it's a real and present danger. That's why it's important for people to inspect their decks on a regular basis, and repair it to bring them up to code.
The History Of National Deck Safety Month
This holiday was established by the NADRA in 2006. The purpose of this holiday was to raise awareness about the dangers of people not keeping their decks maintained and up to code.
It has since been observed every year to keep that mission goal fresh in everyone's minds. Although this holiday isn't celebrated by everyone, it is a day that encourages homeowners to think seriously about the potential dangers that their deck might pose to themselves, and anyone else who might stand or sit on it.
Observing National Deck Safety Month
On this day, people can take the time to have their deck inspected by a quality deck professional. Although some people might be tempted to do this inspection themselves, deck experts are the ones that are trained to spot signs of decay or weakness that might go unnoticed by the homeowner.
Of course, homeowners can go through and look for signs of wood rot, damage, or loose nails regularly, but their once-a-year inspection should be performed by a professional. People can also alert other homeowners to the possibility of deck collapse by telling them about this holiday. This can be done by using the hashtag #NationalDeckSafetyMonth on social media.