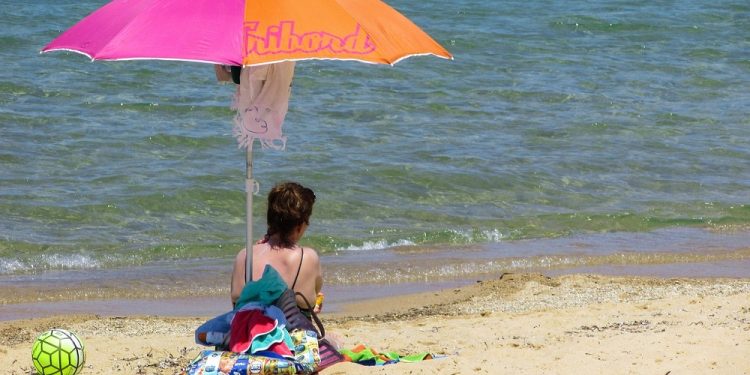 National Don't Fry Day is a holiday that's observed on the Friday before Memorial Day every year. It's not a holiday that's designed to discourage people from making delicious fried foods such as French fries, onion rings, or chicken-fried steaks. No, it's a holiday that discourages people that they shouldn't let their skin fry under the harsh rays of the sun.
Overexposure to the sun is a significant risk factor for the onset of skin cancer and skin cancer is a condition that will affect 1 out of 5 Americans. It's also a condition that kills 2 people in the U.S every single hour of every single day. And all of these are reasons why people should take this holiday seriously.
The History Of National Don't Fry Day
National Don't Fry Day is a holiday that was created by the National Council on Skin Cancer Prevention to raise the public's attention about the dangers of overexposure to the sun. The Friday before Memorial Day was chosen because Memorial Day is the unofficial start of summer in the U.S and it's during the summer months that people will spend more time out in the sun.
Some Facts About Skin Cancer
Below are some facts about skin cancer that we feel most people would find illuminating.
Every day in the U.S., more than 9,500+ people are diagnosed with skin cancer.
Two people in the U.S die every hour from skin cancer.
The annual cost of treating skin cancer in the U.S is estimated to be over $8 billion.
Observing National Don't Fry Day
Everyone would agree that the best way to observe this holiday is by protecting your skin—not only on this holiday but all throughout the year. That means wearing sunscreen, clothing that protects the skin where appropriate, and wearing a hat.
You can also learn more about the risk of skin cancer that you face and what you can do to mitigate the risk of developing it. And finally, you can use the hashtag #NationalDontFryDay on social media to spread the word about skin cancer and the risks it presents to all of us.