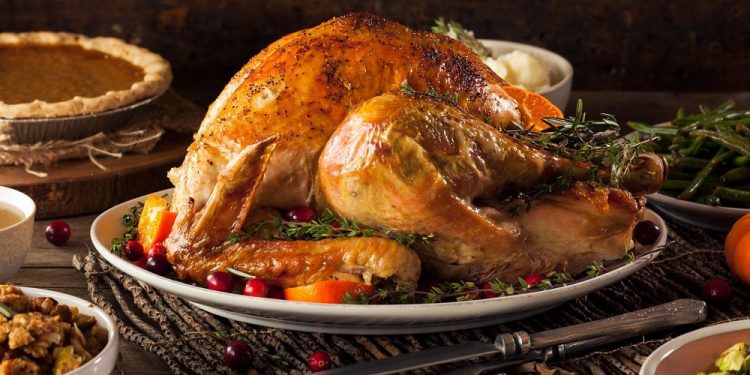 National Turkey Lovers' Day is a holiday that celebrates food that most people typically identify with Thanksgiving and that food is turkey. This holiday is observed annually on the third Sunday in June and is the perfect time for a person to make their favorite turkey recipes.
Although this holiday has only been around for a few years, it has begun to become popular with people who look for any excuse to enjoy turkey. If you count yourself as one of these fans of turkey, then go out there buy turkey products and enjoy this holiday with friends and family members who may also enjoy some turkey.
The History Of National Turkey Lovers' Day
This holiday was first created by the National Turkey Federation in 2016. Although it didn't gain much momentum when it was first created, it has begun to become popular over the past few years. It's especially popular with people who want to make a turkey for more than just Thanksgiving every year.
Amazing Facts About Turkey
For this holiday, we've decided to list some of the facts we've uncovered about turkey—the food not the country—and then list the facts below.
In 2015, Americans ate approximately 16-pounds of turkey.
The turkey almost became the official bird of the U.S thanks to Ben Franklin.
The turkey industry employs over 25,000 people in the U.S.
Observing National Turkey Lovers' Day
We think that we made it pretty obvious that one of the main ways to observe this holiday is by enjoying turkey in one of its many forms. It's just up to you how you want to enjoy it. Do you want to have roast turkey or maybe chili made with ground turkey?
Perhaps you want to enjoy some turkey bacon, turkey dogs, or turkey burgers. It's up to you how you observe this holiday, just be sure to use the hashtag #NationalTurkeyLoversDay to spread the word about this holiday.