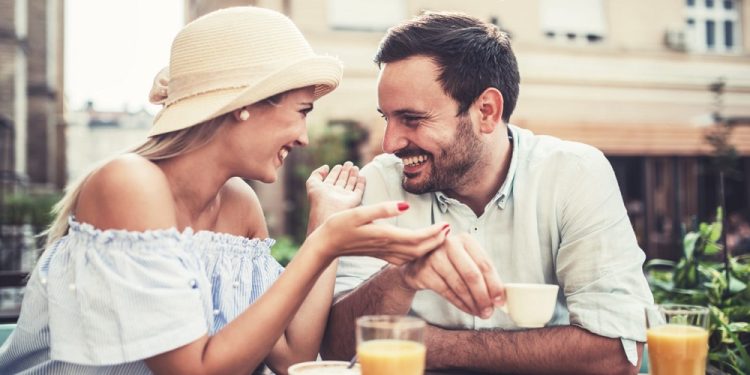 There's always someone who is willing to put themselves out there and try to make a perfect match between people in their circle of friends, and sometimes by matching their friends with complete strangers. It's a practice that goes back to the beginning of civilization and probably goes back even further than that. That's why someone has gone ahead and created a holiday to celebrate these matchmakers. This holiday is known as National Matchmaker Day and it falls on the 31st of August every year so those matchmakers can mark it on their calendars and begin planning on who they're going to set up with whom.
The History Of National Matchmaker Day
We're currently unsure of who invented this holiday, but we do believe that it was created sometime between 2015 and 2016. We'll continue to search for the origins of this holiday and if we find them, then we'll update this section as needed.
Observing National Matchmaker Day
National Matchmaker Day can be observed in any number of different ways. If you're someone who was set up with their significant other by a matchmaker, then you might want to send them a thank you note or a shout-out online. If you're the matchmaker, then you can sit back, pour yourself a glass of wine and enjoy all that you've accomplished on this day. Regardless of whether you're the matchmaker or the one who was matched up with someone else, you can use the hashtag #NationalMatchmakerDay to spread the word about this holiday.