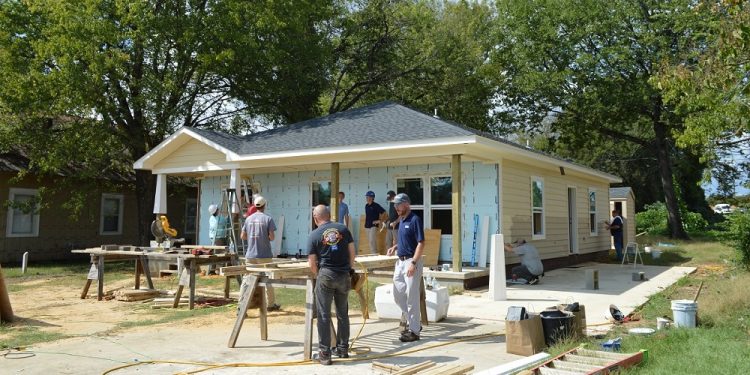 National Rebuilding Day is a holiday that falls on the last Saturday in April and encourages volunteers and organizations dedicated to community rebuilding to work together. There is a direct relationship between a family's health and the condition of their home. That's why it's important to make sure that everyone has the best home available.
And on this day, organizations and volunteers work to make that happen for recipient families. People from all over the place come together to make homes safer, more economical, and more suitable for their families-all at no cost to them. This is a holiday on which everyone can make a difference by volunteering this time and skills.
The History Of National Rebuilding Day
National Rebuilding Day was founded by Rebuilding Together—an organization that repairs homes and revitalizes communities in Metro Chicago.  This organization was created in 1991 and they have since helped 1,900 homes throughout the Chicago area.
Organizations That Can Help With Free Home Repair For People Who Need It
The following organizations are ones that help with home repair for disabled or low-income earners or can help people find organizations that can help them.
Rebuilding Together
Habitat for Humanity International
The U.S Department of Housing & Urban Development
Observing National Rebuilding Day
For those who have the time and/or skills to help make someone's home more livable, this holiday is easily celebrated by joining an organization that accomplishes that goal. In areas where such organizations don't exist, you can take the time to start one with the help of local community groups. To spread the word about this holiday, be sure to use the hashtag #NationalRebuildingDay on your social media accounts.