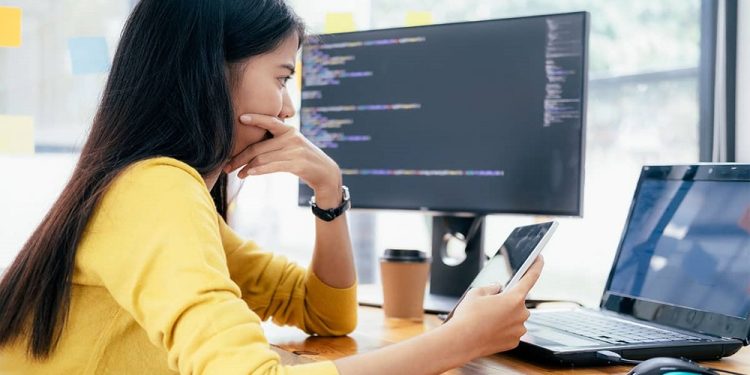 National Research Administrator Day
We've seen a lot of holidays over the years that have a limited audience, but even we have to admit that this holiday has an especially small potential audience. It's a holiday that's observed on September 25th every year and pays homage to the research administrators who ensure that research organizations and educational institutions function smoothly and reach their research goals.
Although it would be impossible for research and education organizations to reach their goals without these professionals, this is definitely not a holiday that everyone is going to want to celebrate. But if you do, then give a shout-out to these professionals on National Research Administrator Day.
What Does A Research Administrator Do?
A research administrator can perform any number of different jobs and it can be difficult to list all of them in one holiday article. We'll give it a shot, however, and at least cover some of the most basic functions of a research administrator below.
They negotiate contracts and create purchasing invoices.
They edit research proposals for proper submission.
They deal with budget data.
They put in grant applications.
They ensure compliance with research guidelines.
They add their input to research protocols.
Observing National Research Administrator Day
As we said earlier, you can observe this holiday by giving a shout-out to the research administrators that you know—either in person or on social media using the hashtag #NationalResearchAdminstratorDay. These professionals do important work, so it's a day that some people are going to want to celebrate.