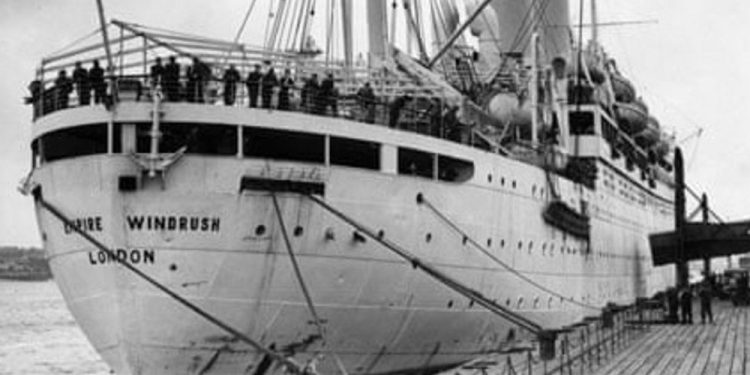 Observed annually on June 22nd, Windrush Day is a public holiday that's observed in the United Kingdom. This holiday commemorates the arrival of Afro-Caribbean immigrants to Great Britain and honors the British Caribbean community that these immigrants created. After WWII, it's estimated that over half a million people made their way to Britain.
Although Caribbean people have been migrating to the United Kingdom for decades now, this is a holiday that's fairly recent and was only created in 2018. Initial celebrations were small, but as time went on more and more people began to celebrate this holiday.
The History of Windrush Day
On June 22, 1948, over 492 Caribbean people would come to England and land at Tilbury Docks in Essex. They cam on the Empire Windrush ship. They were brought to the UK because the British government felt that they needed immigrants to run public transport and to work in steel, coal, iron, and food production.
The British workforce has suffered terrible losses during WWII, so they needed workers for those industries badly. Unfortunately, these early Afro-Caribbean immigrants faced racism, intolerance, and sometimes even violence from the white majority.
In 2013, Patrick Vernon began to call for a Windrush Day to recognize the contributions made to the United Kingdom by migrants. The 2013 campaign didn't take off, but the 2018 campaign did at the height of the Windrush scandal. It was then announced by the government that a Windrush Day would be observed on June 22nd every year.
Observing Windrush Day In The United Kingdom
The entire purpose of this holiday is to encourage people and communities to honor and recognize the contributions of the Windrush Generation and their descendants. That is why special ceremonies and events are orchestrated on this day. This is also a day on which politicians give speeches on the Windrush Generation and their contribution to the United Kingdom.