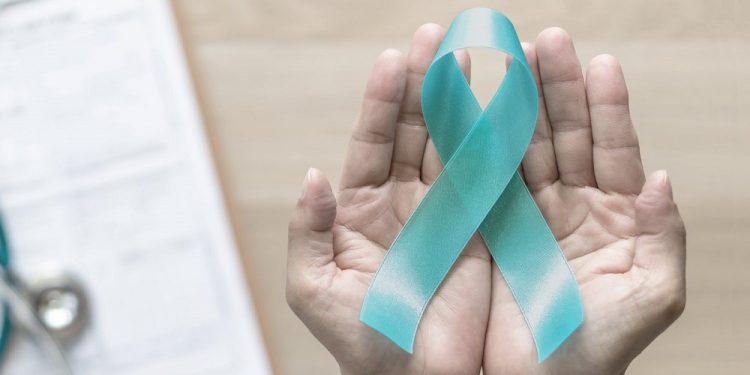 World Ovarian Cancer Day is a day that's designed to raise awareness about ovarian cancer and to encourage the fight against it. This day falls on May 8th annually and it has been observed since 2013. Another purpose of this holiday is to create and unite a community where ovarian cancer survivors and the family of these survivors can come together and share their experiences with the public. If all of us come together, we can raise awareness about this deadly disease and work towards a cure-and this holiday is a good day for that to happen.
The History Of World Ovarian Cancer Day
This day was first created in 2013 by leaders from several different ovarian cancer advocacy groups around the world. The purpose of creating this day was simple. It was to raise awareness about this disease for the general public, and it allows cancer survivors and their families to come together to support one another. This holiday is currently supported by over 170+ organizations from around the world and with an ever-increasing social media presence, they are raising the public profile of this disease so that all of us can make a stand against it.
Facts About Ovarian Cancer
Below are some sobering facts about ovarian cancer that we uncovered while we were researching World Ovarian Cancer Day.
There are Different Types Of Ovarian Cancer
There are over 30 different types of ovarian cancers. Ovarian cancers can be grouped into one of three categories: Epithelial, Germ Cell, or Sex Cord Stromal.
Ovarian Cancer Doesn't Always Begin In The Ovaries
Not all ovarian cancers begin in the ovaries. Sometimes this cancer can form in other organs or in the Fallopian tubes. When the cancer cells begin to multiply uncontrollably, they can then metastasize to the ovaries.
Age Is A Risk Factor For Ovarian Cancer
As women get older, their risk of ovarian cancer also rises. About 50% of the women diagnosed with ovarian cancer are above the age of 63-years or older. Another risk factor for ovarian cancer is a family history of ovarian, colorectal, or breast cancer.
Early Stages Of Ovarian Cancer Don't Usually Produce Symptoms
The early stages of ovarian cancer don't produce many symptoms, but symptoms can begin to show up as the disease progresses. Some of the symptoms of ovarian cancer include belly or pelvic pain, trouble eating, upset stomach, bloating, fatigue, pain during intercourse, irregular periods, and urinary urgency.
Observing World Ovarian Cancer Day
This holiday is observed by cancer support organizations, hospitals, and communities that range from small rural towns to big cities. All over the world, public educational events are held to make people aware of the risk and symptoms of ovarian cancer, as well as the importance of regular ovarian cancer screenings. Events are also held to raise funds towards scientific research that will hopefully one day find a cure for ovarian cancer. Anyone wishing to observe this day can do so by joining in the fight against this disease and by spreading its message on social media using the hashtag #WorldOvarianCancerDay.