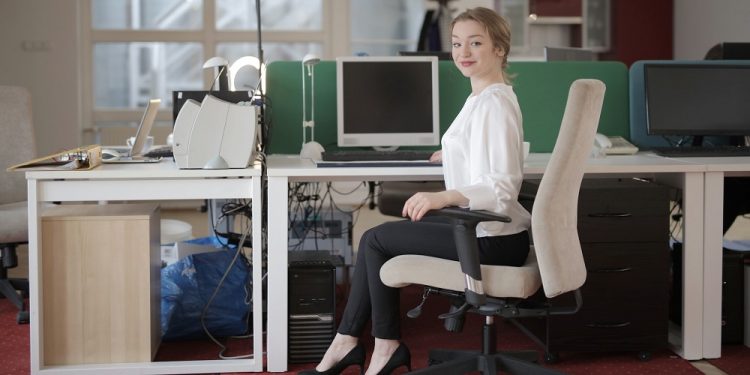 Administrative Professionals Week
Administrative Professionals Week occurs during the last full week of April, and  Administrative Professionals Day occurs right in the middle of it. This week is dedicated to all of the professionals that keep modern businesses and offices running smooth. We're talking about the secretaries and other administrative professionals who come to work every day and also put on a face of professionalism.
In the United States, there are over 4 million administrative professionals working, and in Canada, there are almost half a million of them working. That shows just how important they are to the businesses they serve, and why everyone should celebrate this week.
The History Of Administrative Professionals Week
This week was first established in the early 1950s by the International Association of Administrative Professionals. They created this week to recognize the importance of support staff to businesses, and this week has been observed annually every year since 1952. However, the name of this week wasn't Administrative Professionals Week but was instead National Secretaries Week.
During the mid-1960s, the observance date of this week was moved to the last full week of April and it's been there ever since. In 1981, the name of this week was changed to Professional Secretaries Week, and in 2000, it was changed to Administrative Professionals Week. That's been the name of this week ever since.
Facts About Administrative Professionals
Let's take a look at some administrative professionals to learn more about this profession and what they contribute to the office.
Over the years, administrative professionals have been known as secretaries, office managers, clerks, and executive assistants.
Administrative professionals have a wide range of duties including preparing documents, maintaining files, office supply purchasing, and more.
Observing Administrative Professionals Week
Businesses and managers can show their administrative professionals some of the respect they deserve during this week. They can do that by giving them a gift such as flowers, fruit baskets, or candies, or simply take them out to lunch.
Of course, pay raises are always welcome, as are gift cards and other incentives. On social media, people can use the hashtag #AdministrativeProfessionalsWeek to spread the word about the importance of these professionals and how they keep many businesses running smoothly.