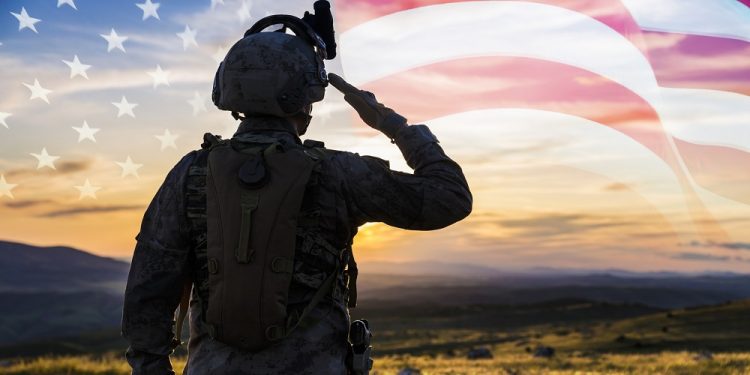 Armed Forces Day is a day which is celebrated on the 3rd Saturday in May. The purpose of this holiday is to honor the men and women who served the armed forces of the United States which include: the Coast Guard, the Air Force, the Navy, the Army and the Marine Corps, as well as members of the Department of Defense.
History of Armed Forces Day
Armed Forces Day was officially created on August 31st, 1949 by the then U.S. Secretary of Defense, Louis Johnson. Up until that day, each of the other branches of the armed services had their own days. This unification of all of the armed forces' holidays reflected the fact that these departments were placed under the Department of Defense.
While all of the other branches still recognize their own individual holidays, they also all recognize Armed Forces Day. On May 20th, 1950, the newly created Armed Forces Day was celebrated for the first time. Over the years, this holiday has not only been a day to acknowledge people who serve in the armed forces and thank them for said service, but it has also been a day when the armed forces has shown off their best military equipment for the American public.
In 1950, Armed Forces Day was celebrated with the theme "Teamed Up For Defense", a nod to the fact that all of the branches of the military had recently been placed under the banner of the Dept. Of Defense. Since that initial celebration, Armed Forces Day has had a different theme each year. Some of the themes that have been used include: Appreciation of a Nation, Prepared to Meet the Challenge and Freedom Through Unity.
Armed Forces Day Customs & Celebrations
Armed Forces Day is celebrated in a myriad of different ways across the United States. In some areas, there are military parades or Armed forces themed motorcycle rides. Also there are many ceremonies, memorial services and musical processions held all over the country. In other parts of the country, air shows featuring military jets and historic military planes can be seen.