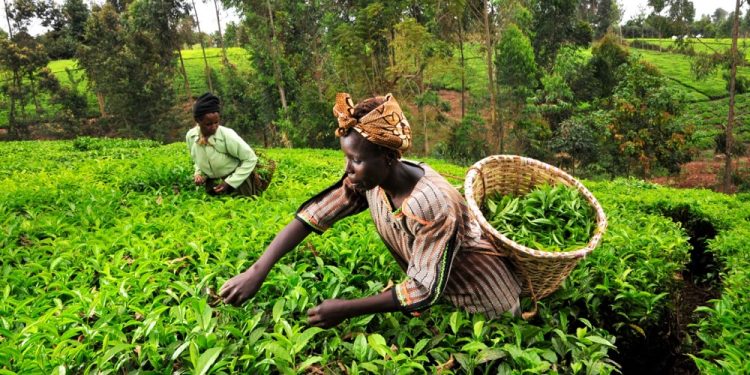 Farmer's Day is a holiday that's observed in Ghana on the first Friday in December. It's a statutory public holiday in Ghana and is a day that's been established to honor the farmers and fishermen who help to feed Ghana.
On this day, Ghana's Ministry of Food & Agriculture gives out special awards to deserving farmers and fishermen, and many of these award-winning farmers will be given an opportunity to talk to policymakers on technological advances in the agricultural sector. This is an important holiday in this country because agriculture accounts for 1/5th of Ghana's GDP and employs more than half of the available workforce.
The History Of Farmer's Day In Ghana
This holiday was introduced to Ghana in 1988 by the Ministry of Food & Agriculture. It was later established as a statutory public holiday and has been celebrated by the general public ever since.
Fun Facts About Ghana
Want to hear some fun facts about Ghana? If you do, then you've come to the right place because we've gathered up a couple of facts we think everyone can enjoy learning.
Accra, a port city of Ghana, is the main commercial hub in the country.
Ghana became the first self-governing country on the African continent in 1957.
In Ghana, Polygamy is legal.
One of the official languages of Ghana is English.
Observing Farmer's Day In Ghana
All across Ghana, this holiday is celebrated with agricultural festivals and fairs and with the government giving out awards to those farmers and fishermen who performed exceptionally during the year.
Farmer's Day is celebrated in other countries as well, although most of them are set up on different dates. For example, in India, Farmers' Day is celebrated on December 23rd, and in the U.S., the holiday is observed on October 12th.