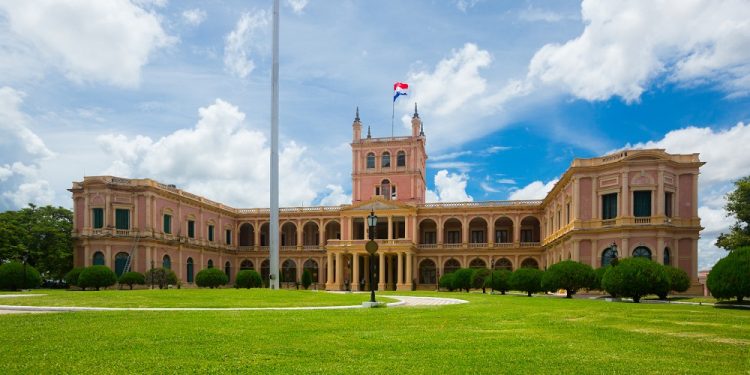 Observed as a public holiday in Paraguay, the 15th of August is celebrated as a public holiday called the Founding of Asuncion. This holiday commemorates the founding of the capital city of Paraguay, Asuncion, on this date in 1537.
Asuncion is one of the oldest cities in South America and that's why it's been called by many scholars the "Mother of All Cities." All through South American history, this city has been an important city and it continues to be an important South American city to this day with over half a million people calling it home.
The History Of Founding Of Asuncion In Paraguay
Asuncion is a city that stands on the eastern bank of the Paraguay River near the confluence of the Pilcomayo River. This area was originally home to indigenous peoples of Paraguay until the Spanish conquistadors showed up and started exploring the area. Juan de Salazar ye Espinosa would end up setting camps in the area as he sent ships up the river to look for a missing explorer.
He was so impressed with the area, that he decided to establish a permanent settlement on the site on August 15th, 1537. He would end up naming it Nuestra Senora Santa Maria de la Asuncion, which means "Our Lady Saint Mary of the Assumption" in Spanish. He did this because August 15th is traditionally the Feast of the Assumption in the Holy Roman Catholic Church.
In 1541, the city would take refugees from Buenos Airs after an attack by Pampa Indians. The city would then become the headquarters of Spanish colonial activities in the eastern portion of South America before Buenos Aires would be refounded again. Then in the late 16th century, Asuncion would become an important base for expeditions to other regions of South America.
Observing The Founding Of Asuncion In Paraguay
This is an important holiday in Asuncion, and it's celebrated with various parades, festivals, and exhibitions. There are also musical events, dances, and a general day off for the population. It's also a day when many businesses and all non-essential government agencies in the city are closed for the day.