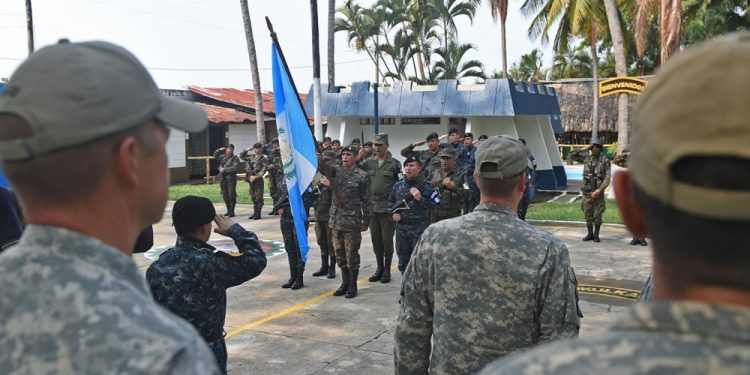 Army Day is a national holiday that's observed on June 30th each year in Guatemala. If that day falls on a weekend during a particular year, however, it's quite likely that the holiday may be moved to the following Monday.
The name of this holiday alludes to the fact that this day is a celebration of the armed forces of this Central American country. It was a holiday that was previously known as Revolution Day but was re-imagined as a day to celebrate the military that serves to protect the country that was created after the revolt in 1871.
The History Of Army Day In Guatemala
From 1864 through 1871, Guatemala was under the thumb of dictator Vicente Cerna. Under his rule, liberal party members were persecuted and that would lead to the Liberal Revolution. A revolution that would begin as a revolt in Guatemala City on June 30th, 1871. After the dictator was deposed, an effort began to modernize the military forces. This holiday was originally called Revolution Day, but its name was eventually changed to Army Day to commemorate the armed forces.
Observing Army Day In Guatemala
This holiday is observed with military parades, events that commemorate the military, and the passing out of medals to distinguished members of the armed forces. The flag of Guatemala, as well as the flags of the armed forces, are also prominently displayed on this holiday. There are also special competitions that are held on this day by the military. These events include tournaments and obstacle courses.
However, it should also be said that this holiday isn't without its controversy. During the 21st century, there have been Guatemalan activists calling for an end to Army Day celebrations. Instead, they called for a March for Remembrance that honors the thousands of civilians that were killed by military leadership from 1960 through 1996.