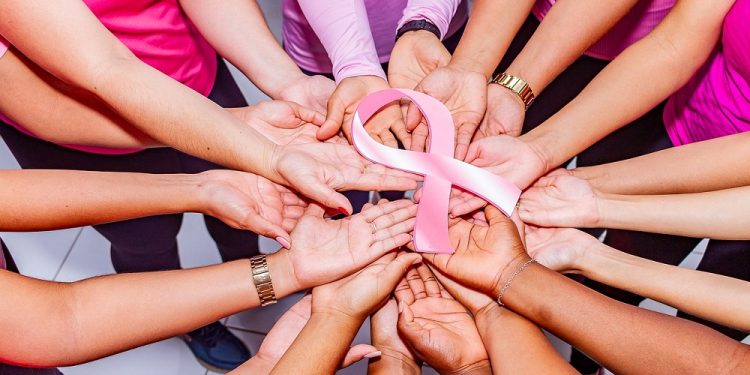 BRA Day USA is observed on the third Wednesday in October and is a part of the breast cancer campaign to bring attention to the options women have after having a lumpectomy or mastectomy. Whether a woman decides to reconstruct their breast following a mastectomy can be a difficult decision and this day is designed to make the woman aware of some of their options. This day can also be used to give support to someone going through breast cancer treatment or who's making the decision for their next steps after a mastectomy.
The History Of BRA Day USA
BRA day was first created in 2011 by Doctor Mitchell Brown. Dr. Brown was a Canadian plastic surgeon who wanted to highlight the choices that women face following cancer treatment. The following year, the event was expanded to the United States, and BRA Day USA was founded.
Information About Mastectomies
We've uncovered the following facts about Mastectomies and decided to list them below. Hopefully, the following facts will prove useful to anyone facing the difficult decision of getting a mastectomy.
Mastectomies may be used to treat current breast cancer, or used prophylactically for women who are at high risk of developing this cancer.
There are a number of different mastectomy procedures.
Full recovery from a mastectomy can take up to 8-weeks.
Observing BRA Day USA
This day can be used to provide support to women who have had a mastectomy and it can be observed by women who are deciding what they should do after a mastectomy. People can also spread the word about this day by using the hashtag #BRADayUSA on their social media accounts.