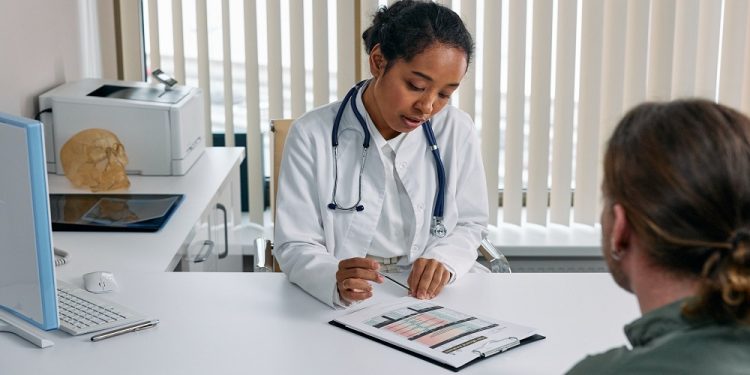 This holiday falls on March 30th every year and is designed to honor the work and dedication provided by doctors to their communities. Doctors are the ones that help keep us healthy, so this day is a good opportunity for people to thank them for their service.
This is especially true nowadays when the healthcare landscape is so complex and doctors have a huge job of diagnosing and treating patients to keep them in the best of health.
The History Of National Doctor's Day
This holiday was first observed in Winder, Georgia on March 30, 1933. It was started by the wife of a physician, Mrs. Eudora Brown Almond, who believed that there should be a day to honor doctors.
She then arranged for greeting cards and flowers to be placed on the graves of deceased doctors. Most of those flowers were red carnations, which is why these flowers are now the symbolic flowers for National Doctor's Day.
Although the holiday was observed informally for over 55 years and had already spread all over the world as an international holiday, it wouldn't be until 1990 that it would become an officially recognized observance day in the U.S. This is when the 101st U.S Congress passed S.J. RES. #366—a resolution that was signed by President George Bush on October 30, 1990.
Facts About Doctors
As we put in our due diligence in researching this holiday, we came across some interesting facts about doctors. Facts that we now intend on sharing with all of our readers.
In the U.S., there are over 700,000 doctors.
Some doctors work as many as 60-80 hours per week.
Ancient Greek sick care in 4,000 B.C didn't involve hospitals but temples instead.
During the Dark Ages, the practice of bloodletting began to cure a plethora of blood or bad blood.
The practice of bloodletting continued through the high Middle Ages.
One scientific study suggested that doctors who played video games have third fewer errors than non-gaming doctors.
It can take up to 11-years to become a doctor in the United States.
Celebrating National Doctor's Day
This holiday can be celebrated by taking the time to thank your primary care physician for the hard work that they do on your behalf. Another way that you can celebrate this holiday is by taking the opportunity to schedule that check-up that you might have been putting off.
And it's also a good day to take a few moments and think about the choices that you might have been making about your personal health. It's a good day to start a new exercise routine, cut unhealthy foods from your diet, or add fruits and vegetables to your diet.