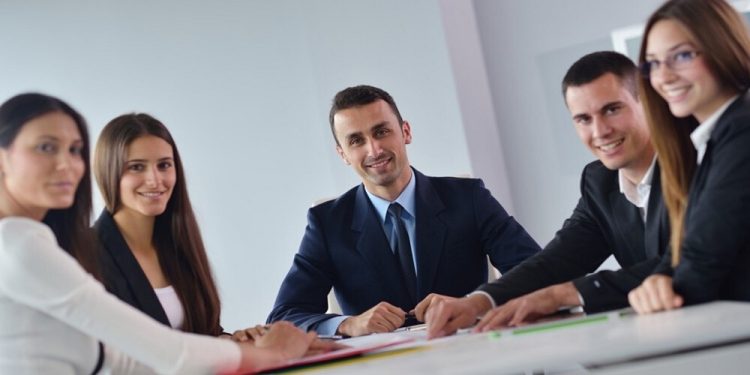 National Compliance Officer Day
National Compliance Officer Day is a holiday that was established to recognize the professionalism and hard work of the people who make sure that the organizations they work for comply with external legal and regulatory requirements, as well as the internal bylaws and policies of the company itself.
Without these individuals, organizations would have problems keeping their day-to-day practices in line with the company's bylaws and wouldn't have anyone to evaluate procedures or respond to allegations of misconduct by employees. This is a day that's observed annually on the 26th of September and has been for the past few years.
The History Of National Compliance Day
We're unsure of exactly when this holiday was created, but we do know who created it. It was first created by the Society of Corporate Compliance and Ethics. It was founded to honor the men and women who work hard to make sure a company retains its integrity through all of its business dealings.
Observing National Compliance Day
On this day, employees and organizations are encouraged to thank their compliance officers for all that they do throughout the year. This can be as simple as a verbal thank you, or it can be in the form of a card or even flowers. While observing this holiday, people and businesses should also use the hashtag #NationalComplianceDay to spread the word about this holiday.