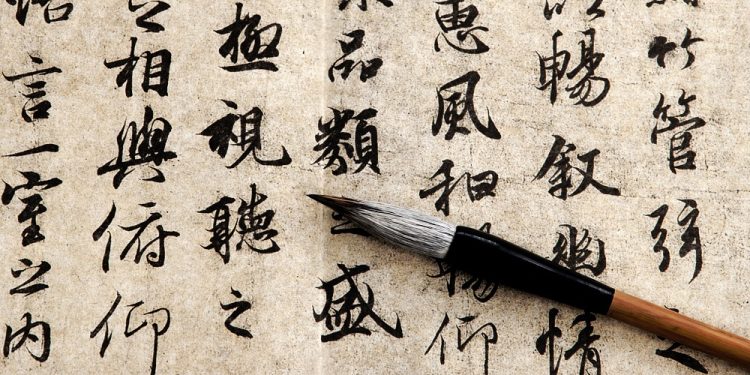 Chinese Language Day is a holiday that's observed annually on the 20th of April. This holiday was established by the United Nations Department of Public Education to celebrate multilingualism and cultural diversity throughout the entire organization.
Each of the United Nations Duty Stations around the world is allowed to celebrate six separate days to celebrate the six official languages of the organization, and this day is dedicated to the Chinese language. At this moment, over a billion people on the planet speak Chinese as their first language, and this makes this day a pretty important international holiday.
The History of Chinese Language Day
Chinese Language Day was created in 2010 by the United Nations. The date for this holiday was chosen because it's the 6th out of 24 solar terms in the East Asian calendars and was selected from Guyu (Rain of Millet) to pay tribute to Cangjie-the official historian of the Yellow Emperor and the inventor of Chinese characters.
According to legend, when Cangjie invented the Chinese letters, all ghosts and deities cried and millet fell from the sky. This day has since been observed in honor of him. On the Gregorian calendar, this holiday falls on April 20th.
Observing Chinese Language Day
Chinese Language Day can be observed by not only people who speak Chinese but also people who are interested in Chinese culture. Every year, the UN has an event theme to highlight a particular part of this holiday.
For example, in 2021, it was Highlight Pictographs. Everyone celebrating should also voice their support for this holiday by using the hashtag #ChineseLanguageDay on social media as well.