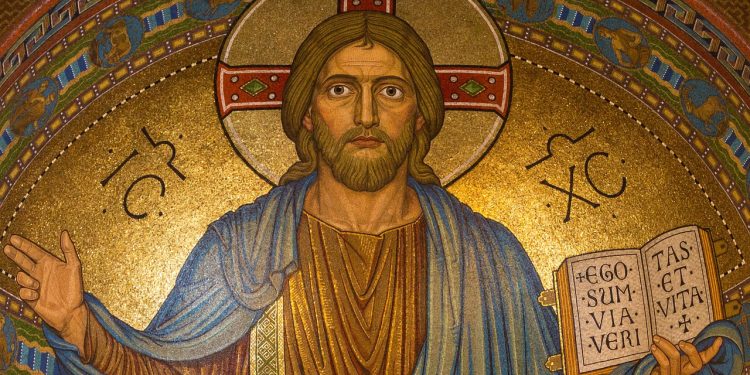 Instituted during in 1925 by Pope Pius XI, Christ the King Day is a holiday which falls on the final Sunday of the Liturgical Calendar, or on the last Sunday of October as celebrated by traditional Catholics. Although it was originally a Roman Catholic Holiday – known as the Solemnity of Our Lord Jesus Christ, King of the Universe – it has since been adopted by other Christian denominations as well. The purpose of this holiday is to acknowledge Jesus Christ as the "King of all kings" and it was originally intended as a way to bring God back into a secular world.
History of Christ the King Day
The history of this holiday can be traced back to 1925 when Pope Pius XI added the holiday in the Encyclical Quas Primas of Pius XI in December of that year. He instituted the holiday as a balance against what he saw as an ever growing secularism and to introduce Christ into the hearts of followers. From 1925 through the reform of the Roman Calendar in 1969, this holiday was celebrated on the last Sunday of October and is still celebrated on that day by many traditional Catholics. Today, Christ the King Day is celebrated by many denominations on the Sunday that falls before the First Sunday of Advent.
Celebrating Christ the King Day
On this day, many Christian churches have masses that celebrate Christ. Most major Protestant and Anglican groups observe this holiday on the final Sunday of their liturgical years. This include the Episcopal Church, the Anglican Church in North America, the Church of England, the Evangelical Lutheran Church,  the United Church of Christ and the United Methodist Church, among others.
Some people take the time out of their day to reread Pope Pius XI's encyclical Quas primas; other people participate in many of the Christ the King processions that occur on this day; and some people recite the Act of Dedication of the Human Race to Jesus Christ King.
Many people celebrate Jesus Christ with a celebration that can feature food items such as crown cupcakes (a representation of Christ as king); cakes topped with icing thorns or King Cakes baked in the shape of a crown.