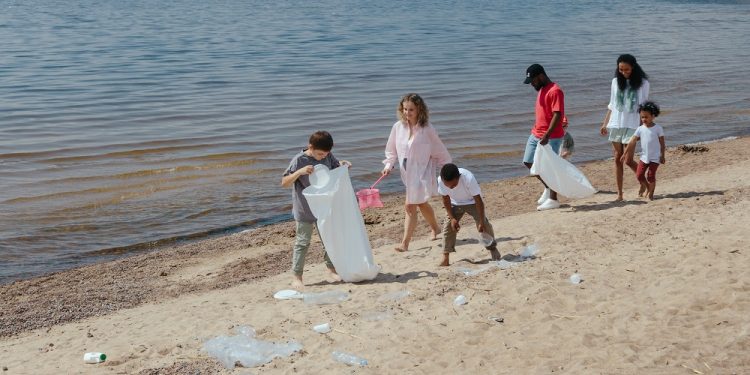 Community Service Day, also known as the National Day of Community Service, is a holiday that's observed in Dominica as a public holiday every November 4th, although it might move from that date in any given year depending on the day of the week it falls on. The purpose of this day is to encourage people to take more of an active role in their communities by undertaking community projects.
It's also a day when the government provides assistance to communities to help them begin or complete certain vitally important projects. This public holiday showcases the spirit of compassion and solidarity as individuals, organizations, and businesses join hands to make a positive impact on their beloved island and its people. It's easy to think of this holiday as only a country-wide clean-up project but its importance moves beyond its narrow definition.
The History Of Community Service Day In Dominica
The origins of Community Service Day as a public holiday can be traced back to the community-driven initiatives and grassroots movements that have long been a part of Dominica's cultural landscape.
The island has a strong tradition of communal support, where neighbors come together to assist one another during times of need or in pursuit of common goals. This sense of unity and cooperation laid the foundation for a dedicated day to celebrate and amplify the spirit of service. In 1978, Dominica obtained independence and soon after, a country-wide celebration occurred every year on November 3rd.
This holiday was created to deal with the huge mess that was left after these celebrations. Of course, Dominicans don't have to join in these clean-up projects, or any project for that matter. They can choose to do their own thing by working on a project that they want to support.
Observing Community Service Day In Dominica
As we stated earlier, the main thrust of this holiday is to deal with the huge post-Independence Day mess that's left on the streets and beaches. Dominica has a beautiful collection of not only classic white Caribbean beaches but also black sand beaches that may need to be cleaned on this date.
People also undertake a variety of community and charitable projects on this day. On social media, the hashtag #CommunityServiceDayDominica can be used to spread the word about this day.