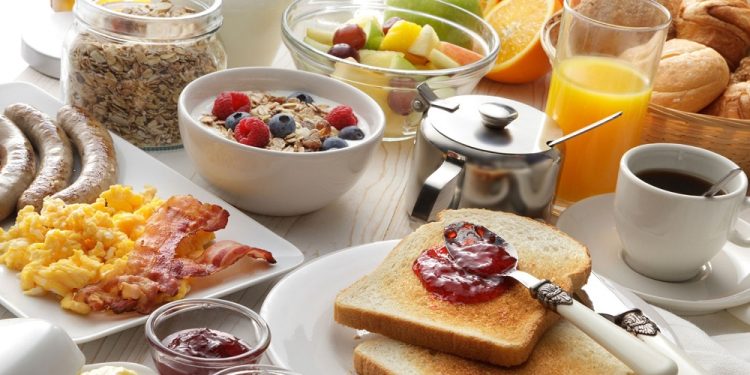 Country Inn Bed & Breakfast Day
Over the past few years, Bed and Breakfasts — also known as B&Bs — have received kind of a bad rap. People have complained that they were expensive, that they didn't provide adequate privacy, or that they had to deal with strange rules and curfews.
While that may be the case for some B&Bs, it certainly doesn't describe the majority of them. Most B&Bs provide a quaint, comfortable rural lodging experience that is more personal than any hotel or motel could ever be. They offer a wealth of benefits to the weary traveler or the couple looking for a romantic getaway.
To remind people of this fact, Country Inn Bed & Breakfast Day was invented. This nonofficial holiday is observed on the 5th of October annually and encourages everyone to try out the B&B experience for themselves.
The History Of Country Inn Bed & Breakfast Day
We did a little bit of research for this holiday, but unfortunately, we couldn't find all of the answers we were looking for. We did find out that this holiday originated in 2005 when it was observed for the first time on October 5th, 2005.
However, we couldn't find out who invented it. There are rumors that it started in the Western U.S, but no one has specifics about it. At least, no one we could find on the Internet. We'll keep looking, but are unsure if we're ever going to find the answer we want.
A Brief History Of B&Bs In The World
Although some people think that Bed & Breakfasts are inventions of the 20th century, nothing could be further from the truth. They began during the Middle Ages. However, they weren't exactly like modern B&Bs.
During this time, it was common for people to stop at private residences and ask if the homeowner could put them up for the night. Sometimes the homeowner would say no, sometimes they would say yes, and sometimes, they would give the traveler the barn to sleep in for the night.
Modern B&Bs began during the early 20th century. This is when the term "B&B" began to appear on roadside signs in Europe, especially in the British Isles. In the U.S, it was common since colonial times for people to seek refuge in homes, taverns, and inns.
Some of those 17th and 18th-century establishments still exist as B&Bs to this day. During the Great Depression in the U.S, it was common for people to let travelers stay at the home. This was the beginning of "boarding houses."
Observing Country Inn Bed & Breakfast Day
This holiday can be observed by checking out one of the great B&Bs that exist. They can be found just about everywhere, all a person has to do is take the time and find the one that suits their style. With that said, we encourage everyone to list their favorite B&Bs online using the hashtag #CountryInnBed&BreakfastDay.