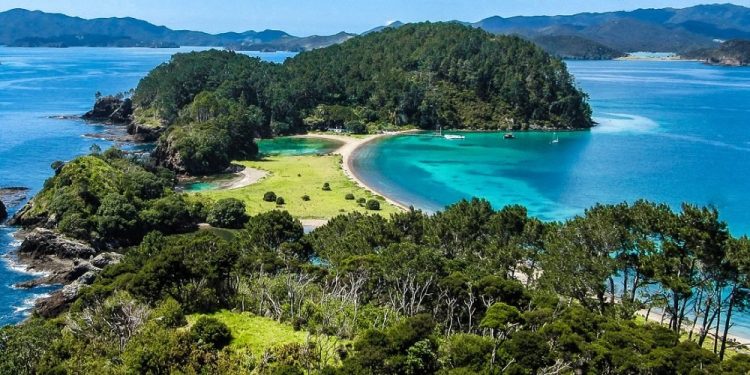 Hawke's Bay Anniversary Day
Hawke's Bay Anniversary Day is a public regional holiday that's observed in the Hawke's Bay Region on the eastern coast of New Zealand's North Island. This holiday is observed on the Friday before Labor Day, which puts it on the calendar near the end of October. It was created as a day when the province split from Wellington in 1858.
One of the main events that are observed on this holiday is the Royal Agricultural Show in Hastings. This show features a livestock competition that also includes games, food vendors, fairs, and other special events. Events look very much like the state fairs that are held in the U.S.
Facts About Hawke's Bay
We've discovered quite a few interesting facts about Hawke's Bay that we think many people would be interested in learning about. Although this local government region isn't well known outside of New Zealand, it is a region that we feel more people should know about. So towards that end, we've listed some of the more interesting facts we've found about it below.
The region was named by Captain James Cook in honor of Admiral Edward Hawke.
The region covers an area of approximately 5,459 square miles.
It has a total population (as of 2021) of approximately 181,500 people.
Some of the towns and settlements in the region include Frasertown, Nujaka, Mahia Beach, and Tikokino.
Napier and Hastings are two of the most populated cities in the region.
Hawke's Bay is one of the most seismically active regions in all of New Zealand.
This region has had more than 50 damaging earthquakes that have been recorded.
This region has 44,200 acres of horticultural land.
Observing Hawke's Bay Anniversary Day
This holiday is observed not only with an agricultural show and a livestock competition but also with other events that are held throughout the province. There are open-air concerts, theater group presentations, and cultural events. It's also a day off for the general public, and many non-essential government offices, schools, and businesses are closed.