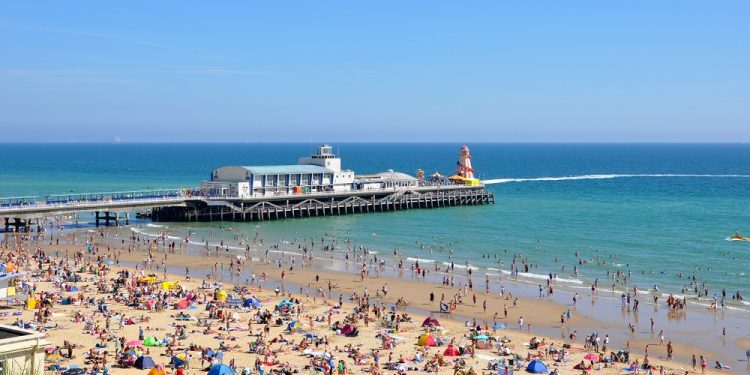 The Summer Bank Holiday is a public holiday in the United Kingdom that falls annually on the last Monday in August, although in Scotland it just so happens to fall on the first Monday in August. It's also a public holiday in the U.K. Overseas Territories (Gibraltar – except Alderney, Saint Helena – where it's known as August Bank Holiday) and the Crown Dependencies (Isle of Man, Guernsey, Jersey).
On this day, many residents will head off to local beaches, parks, and tourist attractions. However, while it is a public holiday, many shops will stay open or have reduced hours.
History of Summer Bank Holiday
Originally, Summer Bank Holiday was instituted by the Bank Holidays Act of 1871. The purpose of this holiday was quite simple. It was designed to give bankers the day off so they could attend cricket matches.
However, over the years, it began to become expanded to not only give bankers time off but so that workers of all types could have a 3-day weekend before the end of summer. The time that workers could spend with their children before their children had to go back to school.
From 1965 until 1971, Summer Bank Holiday was always observed at the end of August, with each date being declared on an ad hoc basis by the Parliament. This made this holiday standard for all of the United Kingdom – even Scotland. However, in 1971, it was moved to the final Monday of August in England, Wales, Northern Ireland, and other territories.
Summer Bank Holiday Customs & Traditions
On this holiday, many residents will go and visit the places they don't get to visit very often and this can vary from one person to the next. Some people might use the 3-day holiday to travel to Ireland or the English mainland.
Other people may go to their local park, or attend a festival or a concert. Other people still, might soak up some rays on the beach or simply go for a long drive. And speaking of long drives, since many U.K. citizens travel by car during this 3-day weekend, traffic is usually very heavy.