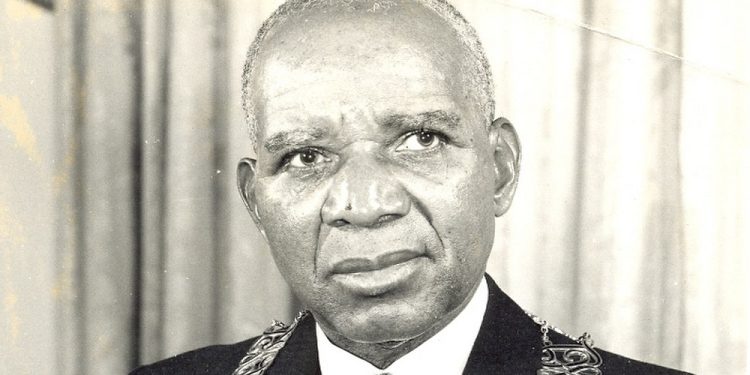 Kamuzu Day is a holiday that's observed on May 14th annually and commemorates the first President of Malawi, President Hastings Kamuzu Banda. He was born in 1898 and would receive much of his education outside of the country before returning to fight against colonialism and to advocate for independence.
In 1963, he was appointed Prime Minister of Nyasaland and would end up leading the country to independence in 1964. He chose the name Malawi for the new republic and he appointed himself as the country's first president. And that is why he's still honored—although there was a brief time when the holiday was outlawed.
The History Of Kamuzu Day In Malawi
Hastings Kamuzu Banda proclaimed Malawi a republic and made himself president in 1964. He would consolidate power under Malawi's new Constitution and make the country a one-party state under the Malawi Congress Party or MCP. In 1971, he would become president of the country for life.
After the collapse of the USSR, Banda's control over the country began to wane and he was forced to implement a number of different reforms. In 1993, he received pressure from not only forces inside his country but also from the international community to hold a referendum on whether Malawi should stay a one-party state. Approximately 64% of citizens voted in favor of multiparty democracy. In 1994, he ran in the first democratic presidential election but would end up losing to Bakil Muluzi.
Kamuzu Day was observed for approximately three decades but was banned in 1993 when the country became a democracy. In 2009, the holiday would be reinstated by President Bingu wa Mutharika and replaced Freedom Day—a day that marked the 1993 National Referendum on Multiparty Democracy.
Observing Kamuzu Day In Malawi
Since this holiday is a public holiday in Malawi, it's a day off for the general population, and government offices, schools, and many businesses are closed for the day. It's also a day in which people spend time with friends and family.