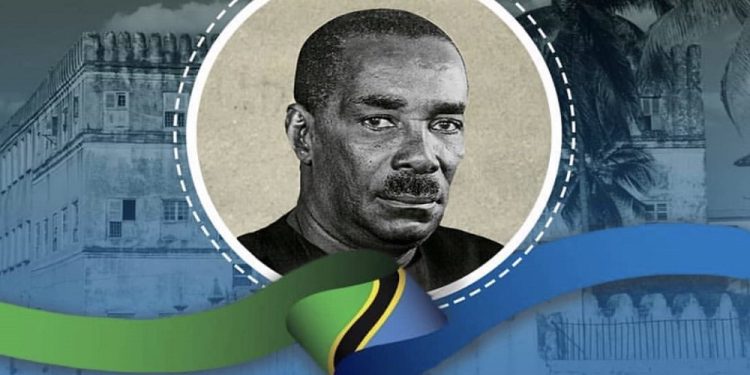 Karume Day is a holiday that's observed in Tanzania every April 7th. This holiday commemorates the life of President Abeid Amani Karume and is celebrated not on the date of his birth but on the date of his assassination in 1972. He is the first president of the People's Republic of Zanzibar. On April 7, 1972, he was shot by four gunmen in Zanzibar Town at the headquarters of the Afro-Shirazi Party (ASP).
The Marxist politician Abdulrahman Mohammad Babu was jailed and sentenced to death for the crime, although there was a lack of evidence indicting him in the assassination plot. Babu would serve 3-years in jail before being granted amnesty by President Nyerere.
Interesting Facts About Tanzania
Let's dish up a heaping plate of facts about the West African country, shall we? We've dug up a whole lot of different facts that we feel everyone will appreciate, so let's get right to them.
At Lake Olduvai, human fossils that were millions of years old were found.
Tanzania gained independence in 1961 and in 1963.
Lake Victoria is the largest tropical lake in the world, and the second-largest freshwater lake in the world.
Tanzania has over 100 different languages.
Approximately 40% of the country is protected for conservation.
Under 10% of the population has electricity.
Freddie Mercury of the band Queen was born in Tanzania.
Porridge is the national dish of this country.
Observing Karume Day In Tanzania
Karume Day is a public holiday in Tanzania, and as such, the general population has a day off. It also means that government offices, schools, and some businesses may also be closed on this day. All across the country, various activities are observed on this day including a special memorial service for Karume and other smaller celebratory events.