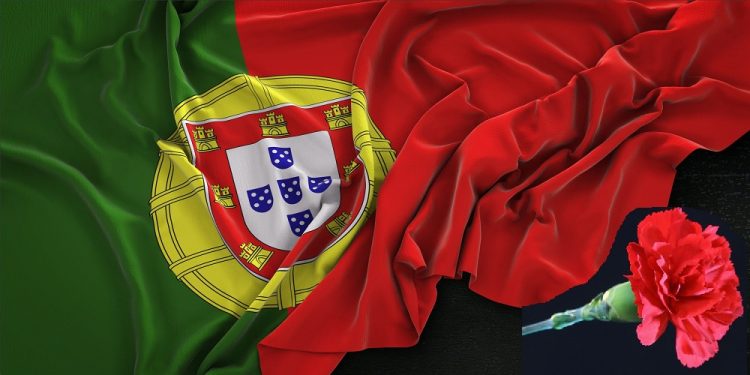 Liberty Day is a public holiday that's observed in Portugal every year on April 25th. The purpose of this holiday is to remember the Carnation Revolution that took place on this date in 1974. Also known as the 25 de Abril, this day remembers the oppression that led to the revolution that would renew the democratic values of the country.
This holiday also commemorates the first free elections that would occur the following year in Portugal on April 25, 1975. Although this day is a public holiday and government offices and banks are closed, many businesses operate on their normal schedule.
The History Of Liberty Day In Portugal
On April 25, 1974, the Carnation Revolution was a military coup that was staged in Lisbon and would overthrow the authoritarian regime of Estado Novo. This resulted in a domino effect of reforms that affected Portugal on an economic, social, political, and territorial level.
It also resulted in Portugal transitioning from an authoritarian government to a democratic one. This event was called the Carnation Revolution because the revolutionaries didn't use violence to achieve their political aims. Instead, ordinary people held red carnations and convinced the army not to resist.
Observing Liberty Day In Portugal
Government offices and banks are closed on this day, but most businesses are usually open on this day. Most transportation will operate on a holiday schedule on this day, however. All throughout the country, there are activities that highlight the importance of Liberty Day in Portugal. This can include concerts, visits to memorials, and cultural events.