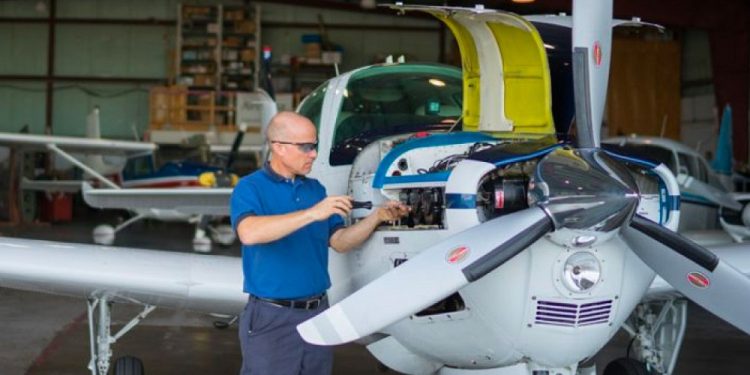 National Aviation Maintenance Technician Day
Observed on the 24th of May, National Aviation Maintenance Day is an annual day of recognition for all of the professional technicians who keep planes in the sky. It was first created to recognize the achievements of Charles E. Taylor-the aviation mechanic who built the engine that was used to power the Wright Brother's airplane.
This holiday began unofficially in 2002, but through the efforts of several people, it became an official day of remembrance on May 1st, 2008. It has since been a holiday to not only remember what Charles Edward Taylor achieved but to appreciate the efforts of all aviation mechanics who keep planes flying and keep passengers safe.
The History Of National Aviation Maintenance Day
In 2001, the FAA created the Charles E.Taylor Master Mechanic Award to honor the lifetime achievements of senior mechanics. To be eligible for this award, a mechanic has to hold a U.S Civil Aviation Authority or Federal Aviation Administration mechanic or repair technician certificate.
They also have to have 50 or more years of civil and military maintenance experience. Up to 20-years of the required 50-years of service may be U.S military experience. The mechanic also has to be a U.S citizen and not have had any airman certificate revoked. Then and only then can they receive the award.
In 2002, the creation of the Charles E. Taylor Master Mechanic Award led to the unofficial creation of the Aviation Maintenance Day. On May 1, 2008, the U.S House of Representatives introduced and approved by a voice vote House Resolution 444.
This resolution supported the ideals and the goals of National Aviation Maintenance Technician Day and honored the contributions of Charles E. Taylor-the man considered to be the father of aviation maintenance. This holiday also recognized the important role that aviation maintenance technicians play in ensuring the security and safety of both civil and military aircraft.
Observing National Aviation Maintenance Day
This is a day on which everyone is encouraged to give thanks to aviation mechanics for all that they do, either in person or by using the hashtag #NationalAviationMaintenanceDay on their social media accounts.