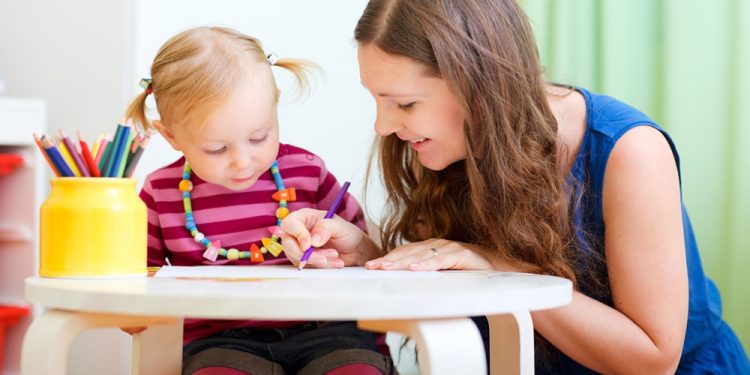 National Babysitter's Day
National Babysitter Day is a holiday that's observed annually on May 8th and encourages everyone to show their babysitter some appreciation. Every day, babysitters across the country allow parents to get a break from their children and maybe catch a show, movie, or even go out to dinner.
And it's not always easy for a parent to find a babysitter they feel comfortable enough to leave their children with, so when they do, they should definitely show them some appreciation. This day gives everyone the perfect excuse to give their babysitter a bonus, a gift card, or some other form of appreciation.
The History Of National Babysitter's Day
This holiday was founded way back in 2003 by Safety Whys—an organization that is a babysitter training program for youth ages 11-17 years of age in Helotes, Texas. After they created this holiday, other people around the country also began to celebrate it and it's now a nationwide holiday.
Amazing Facts About Babysitters
Below are some fascinating facts that we've learned about babysitters and nannies as we searched the Internet for facts about National Babysitter Day. We think the following facts about babysitters will prove useful to just about anybody who takes the time to read them.
The national average hourly rate for a babysitter is $14 for one child.
The national average hourly rate for a babysitter is $16 for two children.
Less than 40% of babysitters are first-aid certified or know CPR.
Over half of families say that they have difficulty finding a babysitter when they need one.
The most expensive cities for babysitters are San Francisco and San Jose.
The least expensive cities for babysitters are Grand Rapids and Akron.
Observing National Babysitter's Day
On this day, people can take the time to show their babysitter a little bit of appreciation. This can be something as simple as a thank you, or it can be something as elaborate as giving the babysitter a bonus. People can also use the hashtag #NationalBabysittersDay to give a shout-out to all babysitters over the Internet.