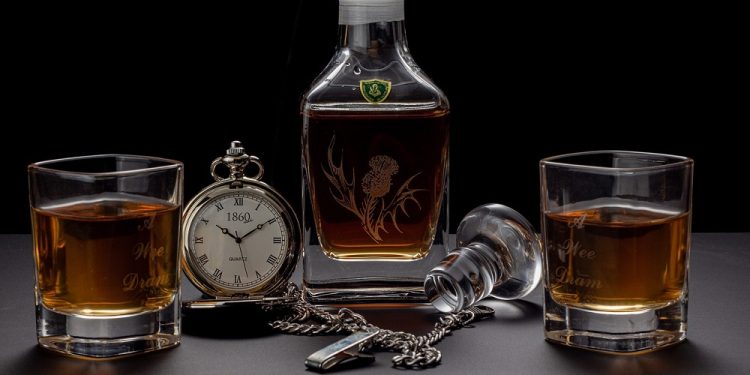 National Bootlegger's Day
National Bootleggers Day is a holiday that's annually observed and remembers the bootleggers who turned a criminal activity into a bustling business and eventually into the stuff of legends. During the 19th and 20th centuries, bootleggers would use moonlit stills and other clandestine activities to obscure the fact that they were manufacturing alcohol that they weren't supposed to be brewing.
Today, bootleggers still live in the American imagination and are memorialized in countless books and movies produced since the 1920s. This holiday is observed on January 17th because this is the date in 1920 that Prohibition started and the era of the bootlegger kicked into full gear.
The History Of National Bootleggers Day
This holiday was created in 2015 by Infinium Spirits to celebrate the birth of their Templeton Rye. The date of January 17 was chosen because that is when Prohibition began in 1920. Although this holiday wasn't widely celebrated when it was first created, it has since gained some popularity over the years.
Observing National Bootleggers Day
National Bootleggers Day can be observed by taking a few moments to learn more about Prohibition and the rise of bootleggers in the United States. People can also take the time to watch some of the movies that feature bootleggers and their stories-such as Lawless, Bootleggers, Life, The Untouchables, and Live By Night.
And if people really want to get into the mood for this holiday, they can take the time to dress like the gangster of the 1920s. Anyone who does dress up as a gangster or bootlegger should take the time to post their pics online using the hashtag #NationalBootleggersDay. Let's all see how you're celebrating this holiday.