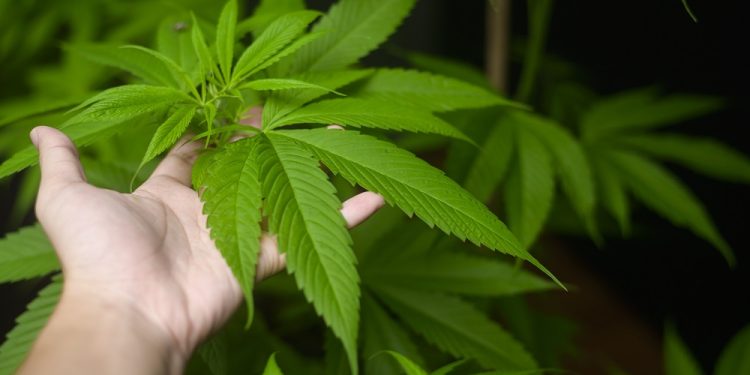 CBD is short for cannabidiol and is a chemical that's derived from the Cannabis Sativa plant. It's an ingredient that's become extremely popular over the last few years and is currently one of the most holistic alternative medical treatments.
It's no wonder that it has now received its own holiday. A holiday that falls on August 8th and is known as National CBD Day.
The History Of National CBD Day
National CBD Day was founded by a company known as cbdMD—a company that makes and advocates for the production of high-quality CBD products. It's through their continued efforts, as well as the efforts of other CBD companies that has increased the popularity of CBD products.
What Is CBD?
CBD is a natural compound sourced from the hemp plant. It's a product that isn't intoxicating like marijuana is, but is instead considered to be a cannabinoid that's useful for medicinal use. It's sold in a variety of different forms with the most popular form being CBD oil.
Thanks to the Federal government's 2014 Farm Bill, State governments had the legal right to research and grow industrial hemp through a variety of agricultural programs. It also classified hemp products that have less than 0.3% THC separately from marijuana.
Four years later, the 2018 Farm Bill legally federalized hemp-derived products. This has allowed CBD to be widely sold throughout the United States.
The History Of CBD
Although the use of cannabis for medicinal uses goes back thousands of years, with it being documented as being used as far back as 2700 BC in China, the use of cannabis products didn't pick up medically until the mid-19th century. During this time, researchers such as William B. O'Shaughnessy researched the use of this product for medicinal and therapeutic uses.
In 1940, Robert S. Cahn isolated the first individual Cannabinol (CBN). A couple of years later, Roger Adams would go on to discover the first cannabinoid: CBD. Over the years, a variety of researchers began to identify potential uses for this product. Uses that include everything from treating headaches to the possible use as an anti-seizure medicine.
CBD Facts:
For people wanting to learn more about CBD, we've included a few facts about this product below. The following facts are designed to address some of the more common questions that people ask, as well as to spur our readers to educate themselves further on this product.
CBD Is Legal—If Derived From Hemp
CBD Is Non-Intoxicating
There Are Three Types Of CBD: Full Spectrum, Broad Spectrum & Isolate
CBD Is Regarded Generally As Safe
Studies Show CBD Might Be Useful For Anxiety
CBD Products Have Been Made For Pets
More Research Is Needed On CBD Products
How Is National CBD Day Celebrated?
The best way to celebrate National CBD Day is by either learning about the myriad of CBD products available or by buying some for yourself. It's also a good time to spread information about this wondrous product on social media sites using the hashtag #NationalCBDDay.