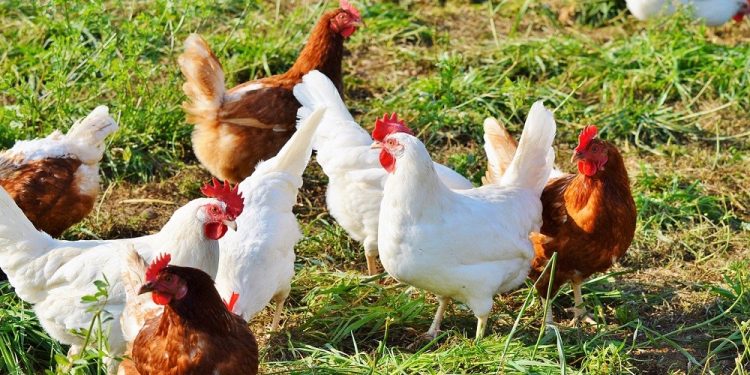 National Dance Like a Chicken Day
National Dance Like A Chicken Day is a holiday that's observed on May 14th and is designed as a day on which people can put formality aside and just have some good-natured fun. The Chicken Dance and its associated fad dance are known by a variety of different names including the Birdie Dance, The Chicken Song, or the Bird Dance. The dance is performed to Chicken Dance music—which is an oom-pah song. This dance started out as a way to dance to the song the Chicken Dance—written in the 1950s.
What Is A Chicken Dance?
Although this day celebrates dancing like a chicken, the term Chicken Dance actually not only refers to a dance of that name but also to a song of that name. The Chicken Dance Song was written by a Swiss accordionist in the 1950s named Werner Thomas. In the 1970s, the dance entered the U.S and became associated with oom-pah or polka music. It was originally known as the Duck Dance but has since the 1970s has enjoyed the name the Chicken Dance. 
Nowadays, the Chicken Dance is one of those dances that can be seen frequently at wedding receptions. It's a dance that's usually squeezed in between such interesting dance songs and dance combinations such as the Electric Slide, the Hokey Pokey, and the 90s favorite, the Macarena. 
Notable Chicken Dance Performances
If you're a little bit unsure whether or not you want to cut loose and perform the Chicken Dance in public, then you might want to consider that thousands, if not hundreds of thousands, of people, have performed this dance in public venues. Below are some of the most notable Chicken Dance performances ever debuted to the public.
The Oktoberfest Zinzinnati in Cincinnati, Ohio held the World's Largest Chicken Dance in 1994. 48,000 people participated in this event. 
Weird Al Yankovic opened the song medley "Polkarama" from his album in Straight Outta Lynwood in 2006 with the Chicken Dance Song. 
In 2009, CIHT-FM, a Canadian radio station, played the Chicken Dance continuously for over 3-hours to support the Children's Hospital of Eastern Ontario. 
The Philadelphia Flyers, an NHL team, played the Chicken Dance over the PA system whenever they scored four goals or more in a game. 
Observing National Dance Like A Chicken
National Dance Like A Chicken can be observed by dancing like a chicken or throwing a Chicken Dance party. You can also use the hashtag #NationalDanceLikeAChicken on your social media accounts to encourage everyone else to break out of their funk and have some fun.