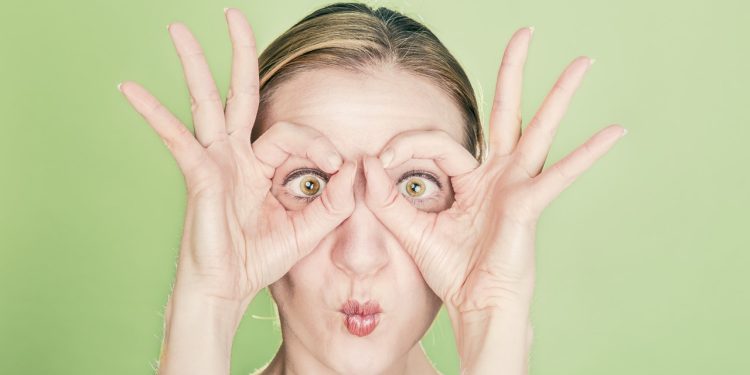 Want to celebrate a holiday that doesn't really have any rules and let's you let your hair down? If you do, then you might want to check out National Goof Off Day. This unofficial holiday which is also known as International Goof Off Day and is celebrated on March 22nd allows you to cut loose anyway you want to. So show yourself a good time and have some fun. We all need a chance to smell the roses sometime.
History of National Goof Off Day
This holiday was created by Monica Dufour and he grandfather William D. Chase in 1976. It has since been in Chase's Calendar of Events and has been celebrated ever since by people looking to take off of work or just inject a little bit of fun into their life.
Celebrating National Goof Off Day
There's no right way to celebrate National Goof Off Day. This holiday is without limits. However, if you're looking for some suggestions on what to do on this holiday, then below are some suggestions. Feel free to follow any one of them, all of them are none of them at all.
Take Off Work
This is obviously the best way to celebrate this holiday. Either tell your boss that you won't be coming in on this day or tell him that you're sick. However, be really careful not to get yourself fired. After all, nothing messes up this holiday more than having to file for unemployment.
Rent or Stream a Comedy
Do you have a favorite comedy? Good, then watch it. And if you don't have a favorite comedy, here are a few movies you can rent or stream: Groundhog Day (1993), When Harry Met Sally (1989), The Princess Bride (1987), Ghostbusters (1984), Knocked Up (2007), Tropic Thunder (2008) and Caddyshack (1980).
Procrastinate
Anything that can be put off should be put off on this day – within reason. For example, if you're a nuclear plant inspector, then you'll probably want to do your job. However, if you just have some paperwork that needs filing, then feel free to put it off until the next day.
Tell Jokes
Spend the day telling or listening to jokes. For instance, here's a joke: what's orange and sounds like a parrot? Answer: A carrot. Or how about this one: What's blue and smells like red paint? Answer: blue paint. I know, don't bust a gut laughing, right?
Watch Your Favorite Comedian
Consider watching some of the best comedian specials of all time. These include Eddie Izzard: Dressed to Kill; Louis C.K.: Shameless; Richard Pryor: Live on the Sunset Strip; George Carlin: Carlin at Carnegie; Chris Rock: Bring the Pain;  Steve Martin: A Wild and Crazy Guy; Eddie Murphy: Delirious; Bill Cosby: Himself; Janeane Garofalo: HBO Comedy Half Hour; Dave Chappelle: Killin' Them Softly; Mitch Hedberg: Comedy Central Half Hour and Robin Williams: An Evening with Robin Williams.
Be Silly
The last way to celebrate this holiday is just cut loose and be silly. Act like a clown, do your hair in some crazy way and laugh a lot. And that's all you need to do to celebrate this holiday.